 Your Local Provider of Commercial Hygiene Services Your Local Provider of Commercial Cleaning Services

Janitorial supplies & cleaning chemicals

Toilet paper, hand towels & soap

 Emergency response systems
Saving time and money with Fresh & clean
We are proud to provide affordable, convenient services to NZ businesses. From sanitary bin services and odour control to first aid kits. We consolidate your core hygiene services into one simple supply. No more juggling multiple service providers and gone are the days of paying crippling fees for them too!
Keep up to date with our latest news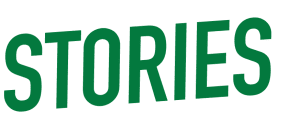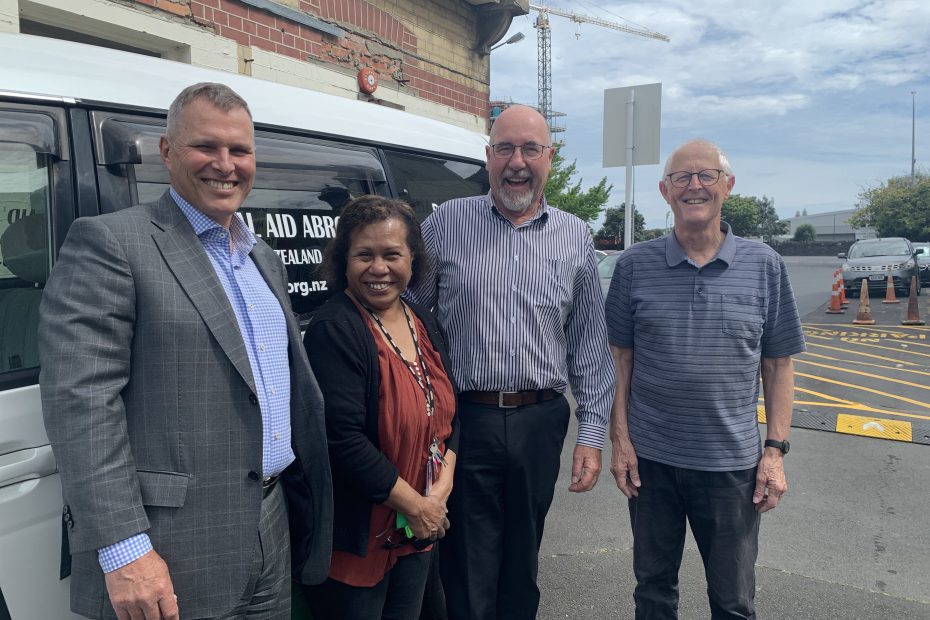 Community
Alsco has been a long-time supporter of a NZ charity, Medical Aid Abroad (MAA)for the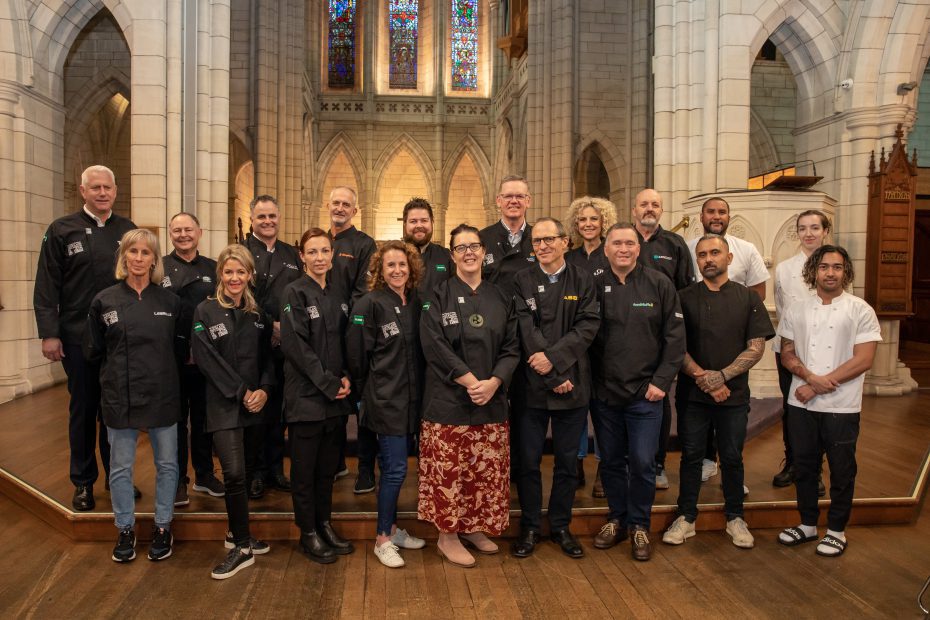 Community
Alsco was actively involved in the Auckland City Mission Cook-Off again in 2022.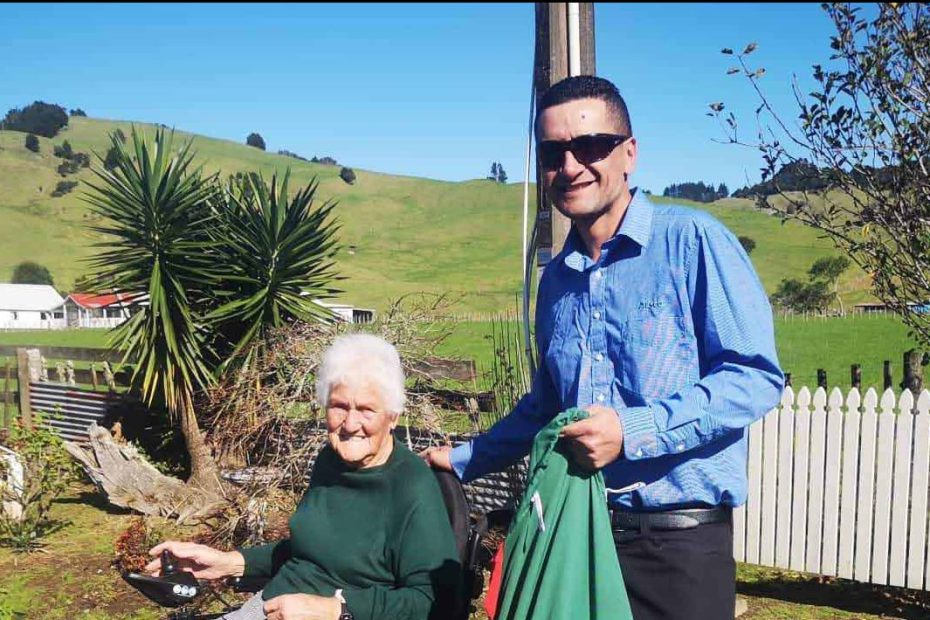 Community
Will Noa is the Alsco Account Manager looking after all of Northland. He is