HAND HYGIENE IS VITAL TO WORKPLACE HEALTH AND WELLBEING
Fresh and Clean offer hand hygiene programs that are designed to meet your requirements – with a range of soaps, sanitisers, and hand drying solutions to prevent the spread of bacteria and viruses. Keep your workplace healthy and safe by leaving your washrooms in our capable hands.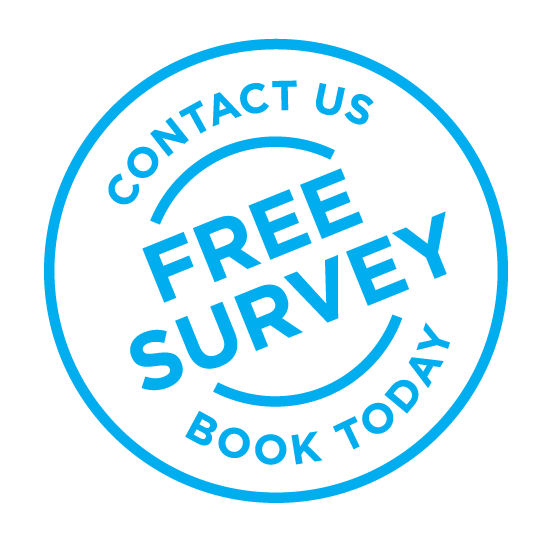 Hand drying is just as important as hand washing. Improperly dried hands aren't just bad for hygiene. They can actually contribute to the spread of bacteria – on both yourself and in the washroom. 
Whether you prefer traditional, tried-and-tested cloth towel dispensers (invented by Alsco), or super-fast drying jet dryers, Alsco have the range of products to work for your business. 
An excellent standard of hygiene is easy to come by with the right washroom products. Our range of dispensers for soap and skincare products provide optimal hygiene for washroom visitors. Sealed bottle refills make for simple and sanitary maintenance. 
In running a business, there are a million details to take care of. We aim to make washroom products the least of your concerns! Choose from a range of hand soap and sanitiser refills.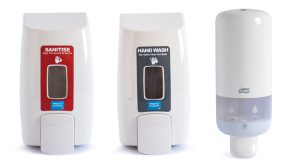 Exceptionally well-designed, our dispensers look smart, work reliably and make a better impression on your washroom visitors. Available in black, white, stainless, manual or sensor-activated, we have a dispenser to cover your needs.