ALSCO NZ AoG GEN 3 SUPPLIER
Washroom & Consumables Specialist
Alsco is the specialist at tailoring your consumable needs to the way your business actually runs
We can assist you with a step by step guide on how to join
We make it simple to choose the items that are right for your business. Our Customer Care ordering platform is very user-friendly and includes simple, straightforward icons to quickly identify products.
You can trust Alsco to get it right for you. We have been providing professional and friendly services and supplies in New Zealand since 1910. We have over 800 employees in NZ, working from 19 branches from Whangarei to Invercargill. Best of all we have over 28,000 customers across the entire country, and we want to know them all personally.
ALWAYS RUNNING OUT OF DAY TO DAY SUPPLIES?
THOUGHT ABOUT A MANAGED SERVICE?
For a 'fresh approach to Health and Hygiene' call us now about our Managed Washroom Service.  Our dedicated team will provide you with a Free Washroom Audit, Dispensers and Installation.
Looking into Cleaning as well? Easy – Alsco has partnered with CrestClean, a major schools sponsor. With  cleaning services Certified by Environmental Choice, they can manage all Alsco consumables and services for you .
ALL ALSCO SOLUTIONS ON ONE SIMPLE INVOICE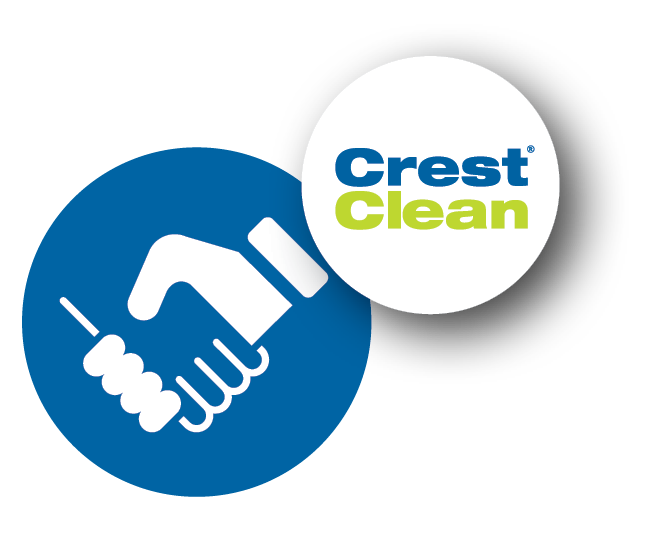 Our service culture is continually evolving, and our fantastic people embrace a Kiwi 'can-do' attitude and family values. Our AoG team are local people who take great pride in serving and giving back to their communities.
Did you know Alsco supports a wide range of not-for-profit, sporting and local community organisations.  Examples include Usedfully Textile Reuse Programme, Million Metres Waterways Restoration, Medical Aid Abroad, Ronald McDonald House, Auckland City Mission, Orange Sky, Kidney Kids, local schools, clubs and sports teams