Whenever you need to wipe, dry, clean or polish – we take care of it. Our range of dispensers, refills and services are designed to meet the specific needs of washrooms, industrial environments, kitchens and dining areas. So you can get on with what really matters in your business. 
Most dispensers are provided for all consumable products on a free-on-loan basis with a small installation fee and continuing management provided by Alsco and Fresh & Clean 
TOILET TISSUE
A wide range of hygiene tissue in different sizes and formats. Jumbo rolls for the busiest toilets to conventional toilet paper.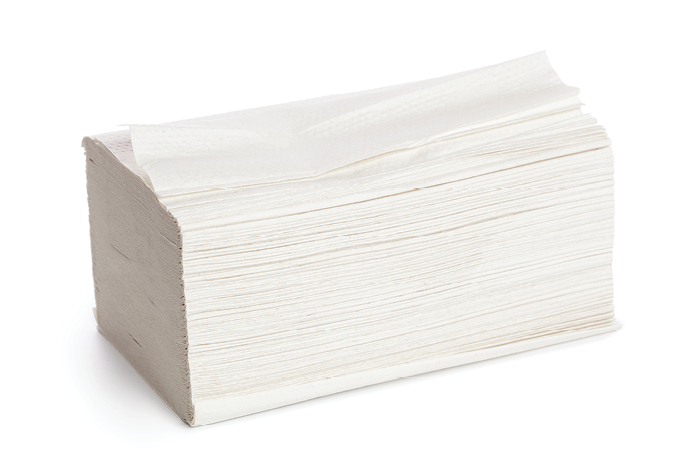 PAPER TOWELS
Whether you're looking to equip washrooms that accommodate thousands of visitors per day, or you seek to provide a luxury experience for a handful of guests. We have the paper towel to suit your specific need.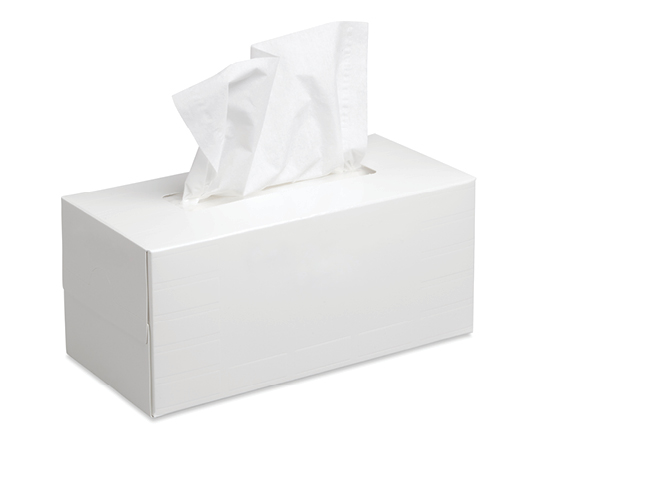 FACIAL TISSUES
Soft and absorbent facial tissues, which come in a flat box style, ideal for vanity or in-wall dispensers.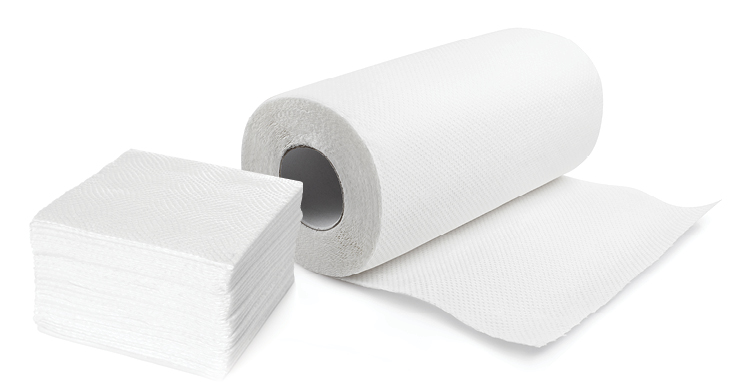 NAPKINS & WIPES
Whether it is creating the perfect experience for your guest with our table napkins, or cleaning up a spill with our kitchen towel rolls or wiping cloths we have you covered with our large range of paper consumables.