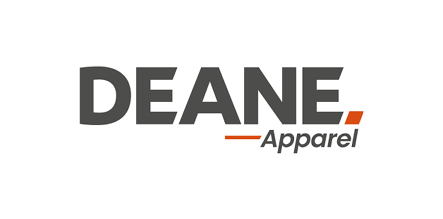 Deane Apparel has an impressive 90 years' worth of skill and knowledge within the uniform and workwear industry under their belt. In partnership with Alsco, they proudly supply workwear for thousands of people across Australia and New Zealand employed in their rental programmes.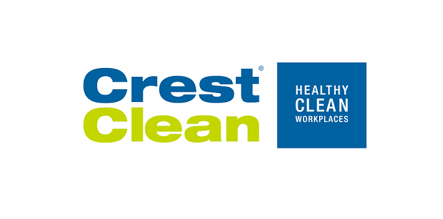 Locally owned, and operated, Crest Clean ensures our workspaces at Alsco are always clean, safe, and sanitised.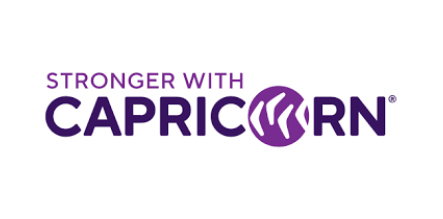 Established in 1974 in Australia, Capricorn are a members-based organisation which provides support to businesses within the automotive industry and deliver a range of services, including equipment finance and business protection.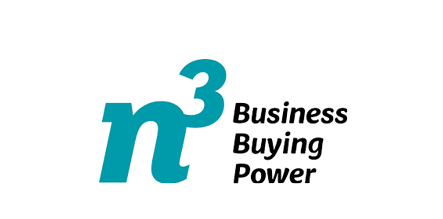 Saving us time and money by negotiating exclusive pricing with some of New Zealand's leading suppliers.