One-hundred and thirty years ago in 1889, Alsco was the first company to introduce linen and uniform rental services to the world.
Today, Alsco provides convenient, cost-effective textile rental services to more than 27,000 businesses across New Zealand alone.
From commercial linen and uniforms to washroom hygiene, our expertise runs deeps and wide.
Why Renting is Better than Buying
Buying isn't always the best idea for your business.
Buying means a large cash investment, complying with complex WHS regulations, and continually having to keep your equipment maintained and up-to-date.
Sound like a hassle? It is. That's exactly why we created our Managed Rental Service.
Renting with Alsco is more than just renting. We handle everything. From regular, professional maintenance through to WHS checks, Alsco ensures your rental experience is smooth, seamless, and stress-free.
From just $1 a day, you'll benefit from timely delivery, free replacements, and the reassurance of emergency, on-demand servicing.
One fee. Limitless help and support. Because that's how it should be.
TAILORED TO YOUR BUSINESS
Have unique requirements? One-off emergency requests? Need to quickly adjust your service?
You say jump… we say How high?
FULLY COMPLIANT WITH WHS LAWS
Let Alsco keep your business up-to-date and fully compliant.
REGULAR PROFESSIONAL SERVICING
Serviced and delivered on time – every time. Our teams keep your business looking clean, organised and professional.
CASHFLOW-FRIENDLY
Take advantage of our all-inclusive service… from only $1 a day.
DECADES OF EXPERIENCE
Alsco draws on 130 years' experience to provide comprehensive rental solutions tailored specifically to the needs of your business.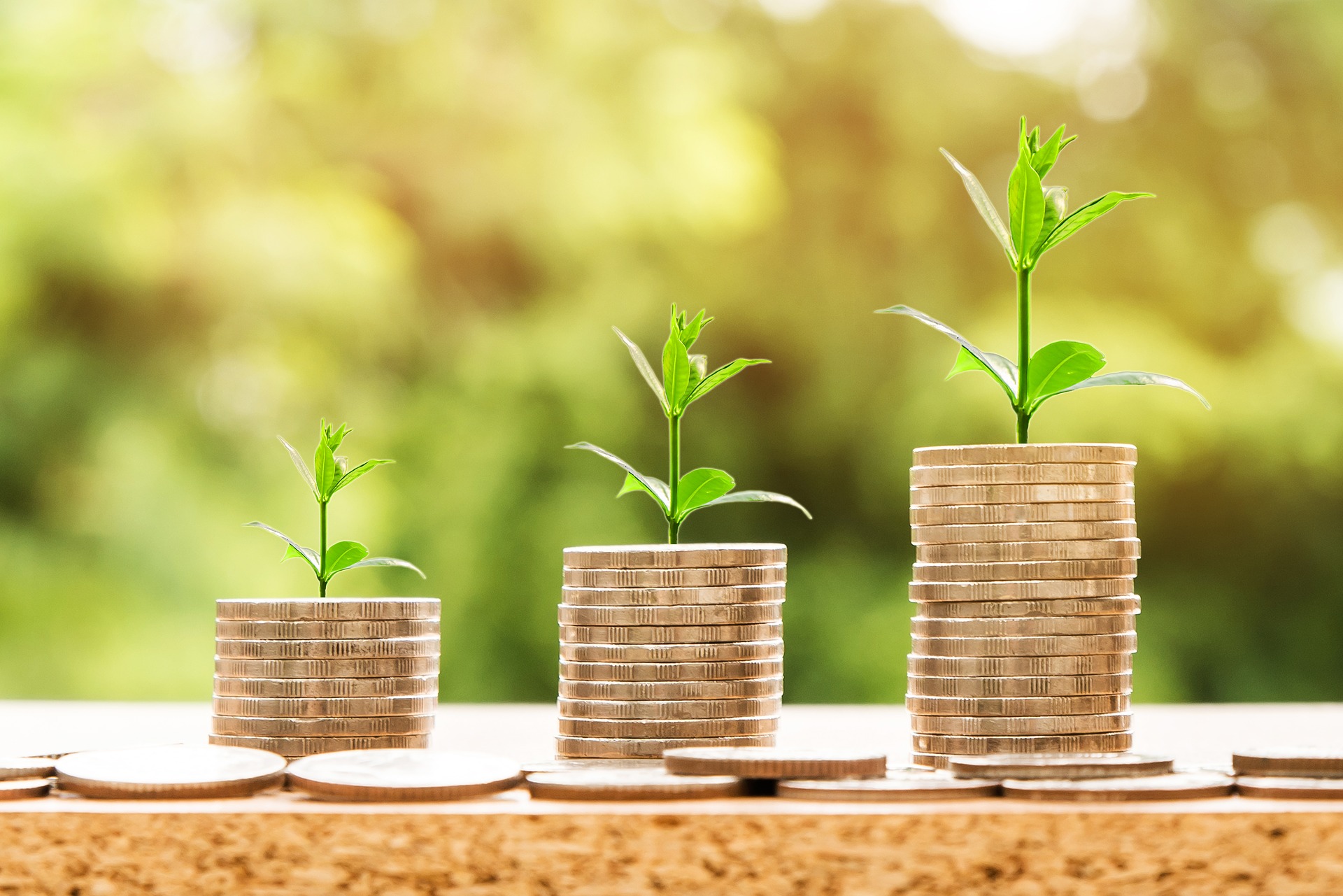 Alsco has called New Zealand home for well over a century.
So every time we take on a new client, we relish the opportunity to partner with another business that shares our passion for looking after our unique and precious environment.
A mutual determination not to mindlessly put growth before protecting our environment for future generations.
Together, we still strive for business success – Prosperity – and stay true to our shared core values – protecting our People and our Planet.
Business Leadership is about Genuine Intent
Sustainability is about the welfare of everything around us – our people, our planet and our community.
The attributes that made Alsco successful in the twentieth century – servicing customers, providing employment, and paying wages and taxes in exchange for financial gain – are (in isolation) no longer acceptable benchmarks for business success.
Today, 130 years after Alsco first began shaping the linen and uniform rental industry, good companies understand they need to align themselves in terms of purpose – and invest in the welfare of all the spheres of influence and touch-points they have as businesses.
Mark Roberts, General Manager of Alsco NZ, explains what sustainability actually means to us, and why caring is critical to our ongoing business success (3 mins):
At Alsco we recognise these challenges as the opportunities they are – opportunities to engage with our community, respect the environment and tap into the tremendous potential of our people.
Connecting with Our Community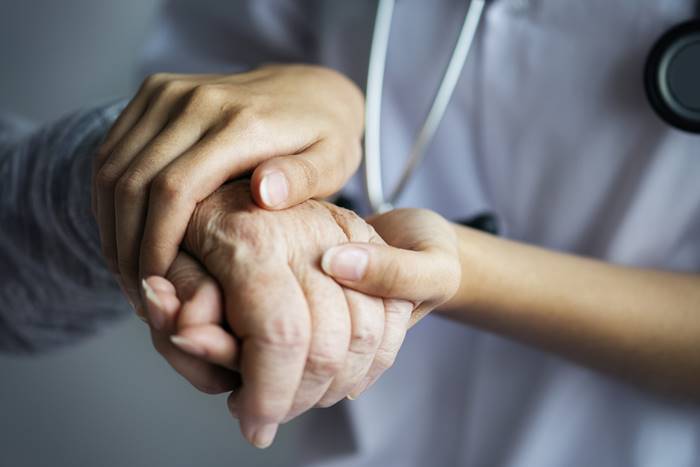 Being fast and efficient doesn't mean we keep our heads buried in our work.
We are aware of the issues in our community. We are ready to get involved by treating these issues the same way we treat our business tasks: promptly, efficiently and with great care.
We are aware that the world is much bigger than our backyard. That's why we're grateful to be able to assist Medical Aid Abroad with their amazing work. Read More
Alsco is an active supporter of several not-for-profit, sporting, welfare and other local community organisations. We contribute our time and financial support to these organisations:
Medical Aid Abroad
Auckland City Mission
Westpac Rescue Helicopter
Shine
Auckland SPCA
We also support a wide range of other sponsored organisations to make a positive impact on our community.
Alsco has initiated reusing, recycling and redistributing linen, textiles, and first aid supplies not only in NZ but also in developing countries. Between 2015 and 2017, we donated over 14,000 items to those less fortunate than ourselves and the number is growing.

Connecting with Our Planet
We don't take our planet's resources for granted. We don't just meet industry environmental standards – We constantly strive to exceed them and encourage our employees, clients and business partners to help us do so.
Alsco's environmental policy involves:
carbon reduction and air quality improvement by minimising fugitive vapours and odours resulting from our daily business operations;
waste segregation and reduction by repurposing and recycling materials with a special focus on garments (Alsco joined the New Zealand Textile Reuse Programme alongside other prominent NZ organisations);
water conservation by implementing the most efficient wash machinery (CBWs) to ensure minimal water discharges and increase water recycling;
energy and water saving by implementing low temperature washing with eco-wash chemistry to reduce cycle times.
We joined the Million Metres Streams Project to help transform New Zealand's waterways and support other similar projects.
Alsco has four bold sustainability goals that will guide our business in New Zealand, through to the year 2030.


Connecting with Our People
At Alsco, our most valuable asset is our people. Without our people we could not grow.
Our commitment to being a good employer includes ensuring the following conditions are upheld:
treating all our employees fairly, with respect and valuing their diversity,
offering higher wages, overtime rates and regular pay reviews,
offering guaranteed hours of work and family-friendly hours,
investing in our employees' education, on-the-job training and development,
offering young and adult apprenticeship opportunities,
identifying and nurturing leadership talent,
guaranteeing fair employment practices and safe working conditions.
Alsco's Occupational Health and Safety Policy complies with the relevant industry legislation to ensure our workplace is safe and free from any risk to the health of our people.
We strive to exceed industry standards and encourage every employee to take responsibility and participate in all aspects of Health, Safety and Well-being on a daily basis.
More than 25% of our workforce have been with Alsco for over a decade – which is a testament to this commitment.

In 1889, with just 50 dollars in his pocket, 15-year-old George A. Steiner started Alsco's journey by purchasing the local towel delivery route in Lincoln, Nebraska from the Lincoln Steam Laundry.
With hard work and determination, George and his younger brother Frank ensured Alsco flourished on the ever-changing American frontier.
Over the following 130 years, Alsco expanded beyond North America to other continents including South America, Asia, Africa and Oceania. The business thrived in these new markets thanks to Alsco's reputation for reliable, high-quality laundry and delivery services.
Today, Alsco has operations in more than 170 locations around the world, servicing more than 27,000 businesses in New Zealand alone.
We've come a long way since the early days. But there are a few things that have stayed constant; including our unwavering commitment to providing your business with flexible, convenient, cost-effective rental services. That's the Alsco guarantee.
Ready to join thousands of businesses in New Zealand and benefit from Alsco's convenient, affordable rental services?
Call us on 0800-4-25726, or use the contact form for a free quote. Our friendly, professional staff are ready to help save you time and money.