Air Towels
With a high-velocity yet inexpensive motor system, these dryers are a rapid yet economical answer to your drying needs. Built to be discrete and last for longer, they'll provide your business's washrooms with a reliable, effective drying system for longer.
Astoundingly powerful, but surprisingly cost-effective, these air dryers offer efficient and environmentally friendly solution for your hand drying needs. They are subtle and quiet, which makes them perfect for workplaces that require efficiency and focus with no distractions.
[b3_row class="aligncenter mbottom30″]
[b3_column lg="4″ md="4″ sm="12″ xs="12″ ]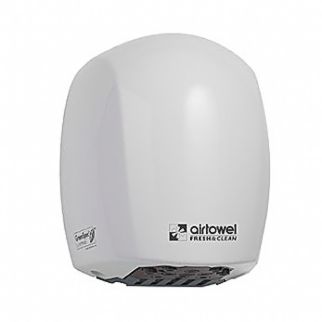 [/b3_column]
[b3_column lg="4″ md="4″ sm="12″ xs="12″ ]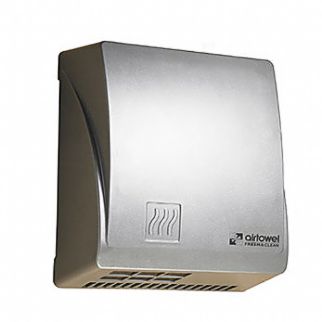 [/b3_column]
[b3_column lg="4″ md="4″ sm="12″ xs="12″ ]
[/b3_column]
[/b3_row]
Key Features
Economical and efficient
Environmentally friendly
Produce no waste
Automatic drying
Whisper quiet hand drying
Alsco's managed rental service will make sure your air towel dryers are installed, maintained and regularly replaced when needed. All that with no extra cost. It is a hassle-free and efficient solution for the hand drying needs in your workplace.
---
[b3_row] [b3_column lg="4" md="4" sm="12" xs="12" ]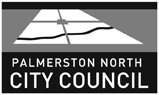 [/b3_column] [b3_column lg="8" md="8" sm="12" xs="12" ]
"The contract was awarded on a combination of price and quality…"

We use Alsco's services for work clothes, laundry, textiles, first aid boxes and defibrillators. So it's quite a mix and across several sites and teams around the city. Alsco's approach and interaction with PNCC City Enterprises is efficient and professional and transition to the new supplier was very smooth and easy on the day. They provided a comprehensive priced schedule, which is a big help at the start of a supply contract. The contract was also awarded on Alsco's non-financial service aspects and their modern facility employing local people were significant factors."
[/b3_column] [/b3_row]