Portable Defibrillators
Cardiac arrests are one of the leading causes of deaths in New Zealand. In fact, nearly 6,000 people die from cardiac-related diseases each year. Not being properly prepared for the worst poses a huge risk to your customers and employees.
Portable defibrillators are an essential part of your workplace safety efforts.
Alsco makes sure you are equipped with the contemporary, easy to use model. Your portable defibrillator rental service provides you with the HeartSine Samaritan 500P, that takes seconds to operate and can save lives in the case of emergency.
What Makes Alsco's Rented Defibrillator Service So Special?
Checked, maintained and/or replaced every 3 months – at no extra cost
Affordable – we charge you one, all-inclusive annual fee – that's it!
Intuitive – it's extremely easy to use.
We check, maintain and replace your kits every 3 months, meaning you can forget about your defibrillators – completely.
Let Alsco do what we do best – keep your workplace safe so you can focus on what matters most.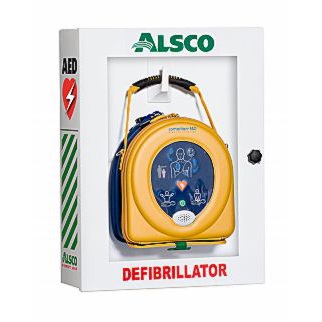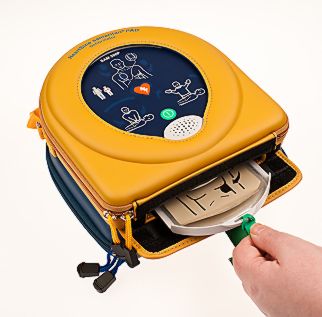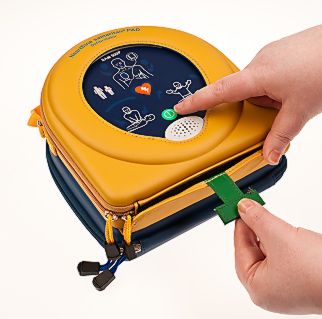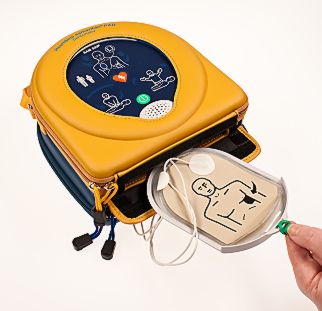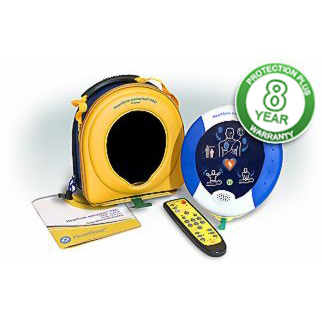 The Best Kit For The Worst Situation
There's a reason we chose the HeartSine Samaritan 500P for our customers. In fact, there are many. As far as portable defibrillators go, it'd be hard to find one more effective, durable, and easy-to-use as the HeartSine. Because when a cardiac emergency strikes, you want your people to be as capable and prepared as possible.
That's why our defibrillators are…

Interested in learning more about the safest defibrillator in New Zealand? Learn…
Alsco's Managed Rental Service isn't just limited to Portable Defibrillators! We offer a range of first aid services to suit your business's unique needs. Have a look at…
Limitless Maintenance & Restocking Included
Ready to pay annual rental – and let Alsco take care of your business's portable defibrillator needs year-round?
Fill in the enquiry form on this page, to get the best price. Our friendly, informed sales staff are waiting to help.
First time purchases include an extra $100 portable first aid kit – for FREE*.
Call
0800 4 ALSCO
for a quote today. Ask about our
obligation-free First Aid audit
and get WHS compliant.
---
---
Disclaimer: The information contained on this page is for general information purposes only. Refer to the Terms & Conditions for more information. Always dial 111 in
case
of an emergency.
---