Paper Towel Dispensers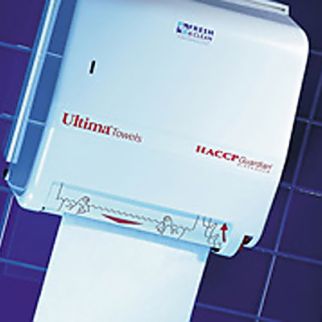 Sometimes, going back to basics is the right way to go. The convenience of a tested and well-known hand drying option has its advantages. In case of Alsco's products, this is just right description of Alsco's Paper Towel Dispensers.
Good old paper dispensers offer the highly-hygienic solution to washroom drying.
Our dispensers have highly-absorbent paper that make hand drying efficient and fast. Papers are conveniently organised into pieces so prevent overusing, all in the light of more environmentally-friendly efforts, characteristic for many businesses in New Zealand.
The paper in Alsco's Paper Towel Dispensers is soft and pleasant to touch and it won't irritate or cause dryness of sensitive skin.
The best part about paper towel dispensers is that they can have more use than one. While their primary use is to help your coworkers dry their hands, they can be useful when something needs a quick wipe or clean. That's why they can find their place in office kitchens, as well.
Key Features
Wide range of uses
Options include interleaf or roll-towel
No-contact option available
Managed rental service that Alsco New Zealand offers means that all the work around these towel dispensers is not your concern anymore. We install them, refill them when necessary and keep them in their best condition.
---
[b3_row] [b3_column lg="4" md="4" sm="12" xs="12" ]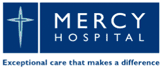 [/b3_column] [b3_column lg="8" md="8" sm="12" xs="12" ]
"…very pleased with the way they have delivered…"

Alsco offer us a high level of service: they come on site, complete an order to cover an agreed imprest level, deliver the order and shelve it for us. They also hold stock for us at their premises and since they took on this contract we have not had any problems with supply. We are very pleased with the way they have delivered on their side of our agreement.
Alsco's Dunedin location has been helpful – on several occasions we had urgent stock requirements and these were met with same-day deliveries.
I have no hesitation in recommending Alsco as a provider of Tork and Reynard products, and particularly note their excellent service delivery."
[/b3_column] [/b3_row]