Deep Clean Service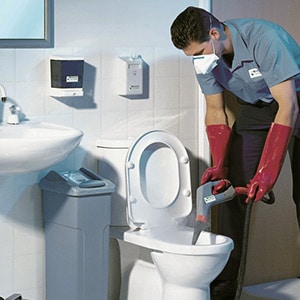 There is no area too difficult to reach for Alsco's Deep Clean. It thoroughly cleans all the corners in urinals, toilets, shower cubicles and other elements of your washroom, eliminating all bacteria and making them sparkling clean.
Normal cleaning simply isn't enough to keep your washrooms safe and presentable for your visitors. Alsco's Deep Clean is designed to be as thorough as possible.
Everyone knows that the regular cleaning service is simply not enough for those washrooms that are frequented by many people on a daily basis. That's why Alsco Deep Clean is a necessity for all New Zealand businesses that demand perfect hygiene and nothing else.
Our service is designed in a way that doesn't allow any of the germs to survive our treatment.
Key Features
Environmentally-friendly process
Suitable for all surfaces
Cleans even the most stubborn filth
Eliminates all mould, mildew and fungi
No space is too difficult to reach
A serious business never gambles with the health of its visitors and employees. That means no shortcuts when it comes to hygiene and sanitary conditions. That's where the Alsco Deep Cleaning shines – we eliminate the danger of bacteria spreads.
As part of our managed rental service, our expert teams will clean your washrooms as part of a regular schedule – tailored to your needs. Put aside your worries of washroom health and cleanliness – and let Alsco ensure every corner is left sparkling clean.
---
[b3_row] [b3_column lg="4" md="4" sm="12" xs="12" ]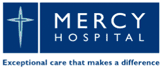 [/b3_column] [b3_column lg="8" md="8" sm="12" xs="12" ]
"…very pleased with the way they have delivered…"

Alsco offer us a high level of service: they come on site, complete an order to cover an agreed imprest level, deliver the order and shelve it for us. They also hold stock for us at their premises and since they took on this contract we have not had any problems with supply. We are very pleased with the way they have delivered on their side of our agreement.
Alsco's Dunedin location has been helpful – on several occasions we had urgent stock requirements and these were met with same-day deliveries.
I have no hesitation in recommending Alsco as a provider of Tork and Reynard products, and particularly note their excellent service delivery."
[/b3_column] [/b3_row]