6 Door Hanging Laundry Locker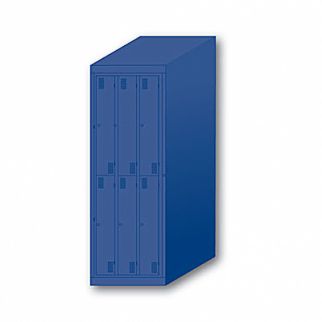 Alsco Locker Systems make the life of your employees much easier. They provide enough space to store uniforms and other items safely and are made out of sturdy and durable material that is easily cleaned and maintained.
This laundry locker comes with 6 hanging doors, providing ample space for storage. Its infill panels are made of durable steel that fills the gap between lockers and walls.
Increase hygienic levels at your workplace with these convenient lockers. No dust settling due to carefully sloped tops.
Conveniently designed to ease cleaning due to plinths off the floor and flush end panels.
Dimensions (mm) 1945 (h) x 670 (w) x 510 (d)
Eight Door Hanging Laundry Locker
Add-ons are available as custom built options:
Infill Panels – Steel panel to fill space/gap between lockers and walls
Sloping Tops – 30° stop dust settling on top of lockers
Raised Plinths – Raise the lockers by 150mm off the floor to allow easy cleaning
Flush End Panels – Creates a clean end on a bank of lockers
We also have the 8 Door Hanging Laundry Locker which is designed for a larger storage for your clothes. It's durable and also raise the lockers by 150mm off the floor to allow easy cleaning and avoid dust build-ups.
Why Alsco's Managed Service is Best for your Business…
A convenient experience for you is at the top of our minds – always. Alsco's rental service is hyper-fast and accurate.
No large, up front capital costs.
We can tweak our services to fit your business with ease
Easy order increase for busy time periods
World-class inventory management system for easy ordering
Control your costs to match your needs and budget
To get started, simply telephone our friendly customer service representatives for New Zealand on 0800 4 ALSCO or complete the online enquiry form.
---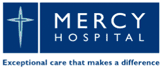 "…very pleased with the way they have delivered…"

Alsco offer us a high level of service: they come on site, complete an order to cover an agreed imprest level, deliver the order and shelve it for us. They also hold stock for us at their premises and since they took on this contract we have not had any problems with supply. We are very pleased with the way they have delivered on their side of our agreement.
Alsco's Dunedin location has been helpful – on several occasions we had urgent stock requirements and these were met with same-day deliveries.
I have no hesitation in recommending Alsco as a provider of Tork and Reynard products, and particularly note their excellent service delivery."