Womens Cargo Short
The Alsco Womens Cargo Short is a modernised design cargo shorts that offer a perfect fit and comfort to your female staff that appreciates the touch of New Zealand street fashion.
It is made with high-quality poly cotton fabric which is best know for its durability, toughness and incorporate the benefits of the two fibers.
The poly cotton garments are tear and odour resistant, has quick-dry effect and breathable which is ideal for outdoor and indoor work setup.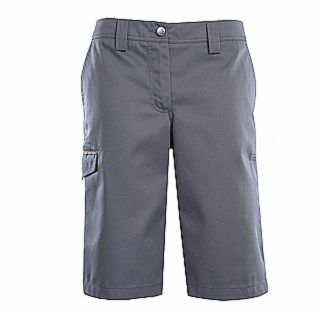 Size: 8 – 22
235gsm
65/35% Polycotton
Low waist, relaxed fit
Seams safety stitched and top sewn
Pockets bartacked at stress points and pocket bags reinforced with double layer
Double layer fabric on knee patches
Side jean-style pockets with fob on right side
Rear hip pockets with domed flap
Key loop on right side belt loop
Available Colours…
Here at Alsco we offer different range of workwear, hence, we also have the Mens Cargo Shorts. It is also made with high-quality poly cotton blend fabrics. It is designed to have low waist and relaxing fit to provide comfort and easy mobility.

Why Alsco's Managed Service is Best for your Business…
A convenient experience for you is at the top of our minds – always. Alsco's rental service is hyper-fast and accurate.
No large, up front capital costs.
We can tweak our services to fit your business with ease
Easy order increase for busy time periods
World-class inventory management system for easy ordering
Control your costs to match your needs and budget
To get started, simply telephone our friendly customer service representatives on 0800 4 ALSCO or complete the online enquiry form.
---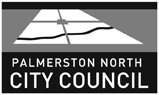 "The contract was awarded on a combination of price and quality…"

We use Alsco's services for work clothes, laundry, textiles, first aid boxes and defibrillators. So it's quite a mix and across several sites and teams around the city. Alsco's approach and interaction with PNCC City Enterprises is efficient and professional and transition to the new supplier was very smooth and easy on the day. They provided a comprehensive priced schedule, which is a big help at the start of a supply contract. The contract was also awarded on Alsco's non-financial service aspects and their modern facility employing local people were significant factors."