Polycotton Navy Blue Pit Crew Shirt
The Alsco Polycotton Navy Blue Pit Crew Shirt is not just your typical workwear. It does not only provide comfort but is also made with high-quality fabric which makes it durable and tough.
This garment does not easily tear and it is also sweat and odour-resistant. Because it has cotton content it allows air circulation that makes the fabric breathable – perfect for an outdoor based workplaces all over New Zealand.
Description
Size: S-3XL
145 gsm
65/35% Polycotton
Fastenings: Concealed stainless steel press studs
Piping: across yoke and down sleeves
Suitable for industrial laundry processing
Available Colours…
Main colour: Navy
Contrast colour: Blue
Piping: Silver grey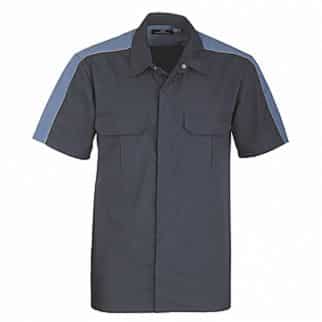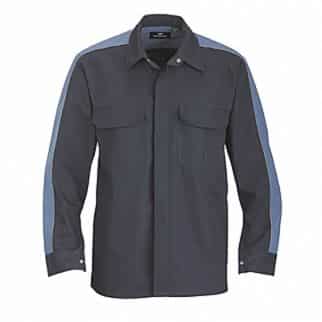 If you're looking for a different Pit Crew Shirt colour, check out our Polycotton Black Charcoal Pit Crew Shirt. Here at Alsco we offer a different range of Pit Crew Shirt. Click here for more options.

Why Alsco's Managed Service is Best for your Business…
A convenient experience for you is at the top of our minds – always. Alsco's rental service is hyper-fast and accurate.
No large, up front capital costs.
We can tweak our services to fit your business with ease
Easy order increase for busy time periods
World-class inventory management system for easy ordering
Control your costs to match your needs and budget
To get started, simply telephone our friendly customer service representatives on 0800 4 ALSCO or complete the online enquiry form.
---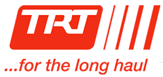 "…exceptionally good supplier of laundry, flooring, ablution supplies"

The rapport and comradery between Alsco and TRT staff involved in service delivery was of a superior level. TRT has since handed over all ablution supply orders to Alsco. TRT has upgrade flooring in all departments and supports the initiative of Health and Safety messages on mats. The business relationship has also seen a three year agreement signed and an upgrade of lockers and cabinets in each of our 4 locations.
I think the most important aspect of the relationship TRT has with Alsco is the very short response time with any communication or issue and this truly does confirm the professional culture within their organisation."