Polycotton Zip Overall
The Alsco Polycotton Zip Overall is designed not only to provide comfort, but also to keep your staff protected from any harmful chemicals and accident caused by machinery. It has proven itself to be an useful garment in the workplaces around New Zealand.
It is made with high-quality polyester fabric that is known for efficiency, durability, breathable and sweat-resistant. With this, your staff will be more productive and comfortable all throughout their shifts.
Sizes: 3-14
230gsm
65/35 Polycotton
Inset sleeves
Two breast pockets
Hip and ruler pocket
Heavy duty brass zip
Elastic back allows for firm fit giving comfort and easy of movement
Available Colours…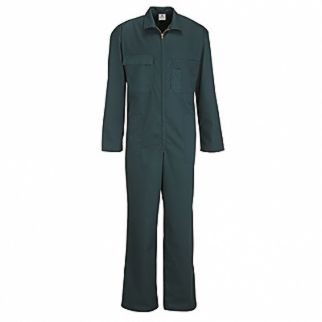 Spruce Green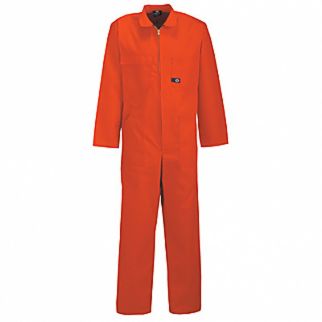 Red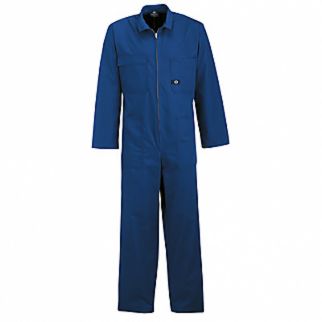 Royal Blue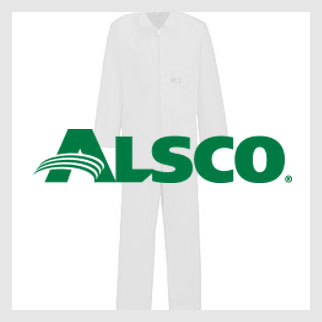 White
We also have the Alsco Cotton Drill Dome Overall if you're looking for a 100% made cotton garment. It is ideal for those working in the New Zealand outdoors setup. It will help your staff feel cool and comfortable while at work.

Why Alsco's Managed Service is Best for your Business…
A convenient experience for you is at the top of our minds – always. Alsco's rental service is hyper-fast and accurate.
No large, up front capital costs.
We can tweak our services to fit your business with ease
Easy order increase for busy time periods
World-class inventory management system for easy ordering
Control your costs to match your needs and budget
To get started, simply telephone our friendly customer service representatives on 0800 4 ALSCO or complete the online enquiry form.
---

"positive, professional and importantly cost competitive"

Over these years they have accommodated our needs with quality products and service delivery across a number of requirements from mat laundering, cleaning products, sanitary and sanitation to air fresheners, pest control and medical supplies to name a few. Alsco has impressed me with their constant strive towards customer satisfaction by keeping me in touch with new product lines and new services.
Their sales representative reflects the high standard and value they place in appreciating their customers. Both representative and sales support contacts me on a regular basis, which I welcome.
I confidently recommend the service that Alsco Fresh and Clean offer as my experience with them has been positive, professional and importantly cost competitive."