Cotton Drill Zip Overall
The Alsco Cotton Drill Zip Overall is made of 100% cotton drill known for being durable. It can help the staff all over New Zealand feel cool and comfortable while at work.
And because the cotton made fabrics are breathable it does not absorb odours easily – it is like an oil based-fabrics. That makes this garment ideal for those working in an outdoor setup.
Give your employees excellent protective workwear that's easy to slip into.
Sizes: 3-14
311gsm
Brass zip provides the easy-to-wear advantage
Inset sleeve for a stylish look
Available in the shade of…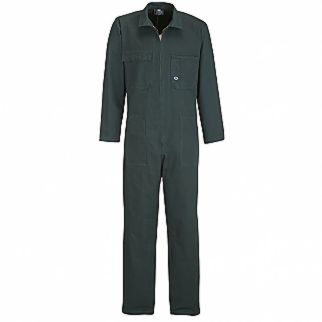 Navy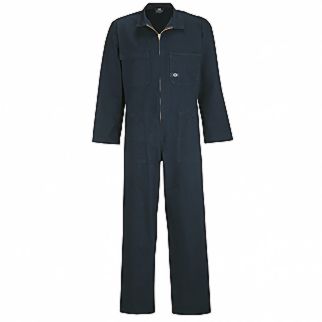 Spruce Green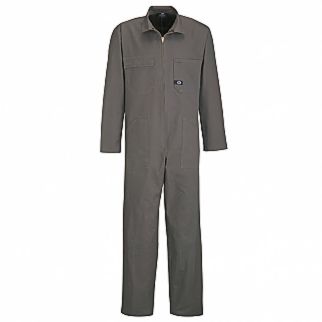 Gray
We also have the Polycotton Zip Overall that is made with the combination of cotton and polyester fabric which makes the garment breathable and also does not easily tear. It is ideal for industrial workers.

Why Alsco's Managed Service is Best for your Business…
A convenient experience for you is at the top of our minds – always. Alsco's rental service is hyper-fast and accurate.
No large, up front capital costs.
We can tweak our services to fit your business with ease
Easy order increase for busy time periods
World-class inventory management system for easy ordering
Control your costs to match your needs and budget
To get started, simply telephone our friendly customer service representatives on 0800 4 ALSCO or complete the online enquiry form.
---


"Having a consistent point of contact…"

We have been using Alsco since we began in Auckland 3 years ago, they were the obvious option because of their competitive rates but also because the of friendly reliable Account Manager – Ange Brown, who has been with us from the start. Having that consistent point of contact has meant we have been able to build a great working relationship as we have grown to twenty plus account locations. Alsco is proactive in dealing with any requests that come through and they do it with a smile. Great team."