Cotton Bib Overall
The Alsco Cotton Bib Overall is brings together professional look and the uniform comfort.
This garment is made of 100% cotton, which is a fully breathable fabric that can be worn even in hot weather. It won't pick up the unpleasant smells from the environment which makes it ideal for industrial workers.
Sizes: 77-122
311 gsm
S fitting available
Two front patch pockets, hip and side rule pocket
High back with brace buckles and front adjustable dome strap fasteners with concealed dome fly fron
Available Colours…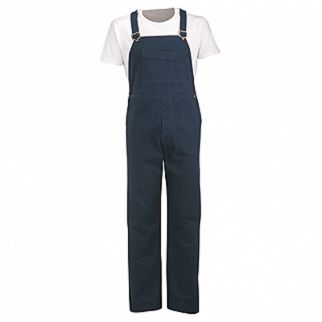 Navy blue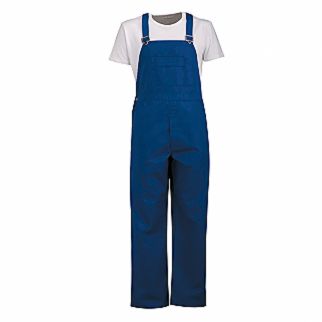 Royal blue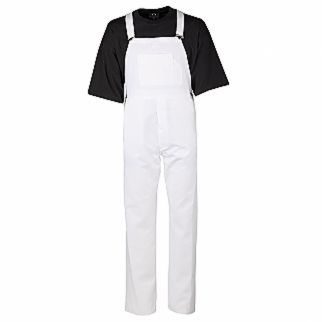 White
We also have the Polycotton Bib Overall that is made of high-quality fabric that offers toughness and durability. It is tear-resistant and breathable fabric that will provide comfort to you staff.
Why Alsco's Managed Service is Best for your Business…
A convenient experience for you is at the top of our minds – always. Alsco's rental service is hyper-fast and accurate.
No large, up front capital costs.
We can tweak our services to fit your business with ease
Easy order increase for busy time periods
World-class inventory management system for easy ordering
Control your costs to match your needs and budget
To get started, simply telephone our friendly customer service representatives on 0800 4 ALSCO or complete the online enquiry form.