Long Sleeve Polycotton Food Overall
There should be no compromise when it comes to hygiene and cleanliness of the uniforms in the food processing facilities. The best and the most efficient way to ensure your business is following the New Zealand health and safety guidelines is to let Alsco deal with your workwear.
Ensure the comfort and protection of your staff against chemical contamination with the use of Alsco Long Sleeve Polycotton Food Overall.
This is made with high-quality fabric that offers toughness and durability.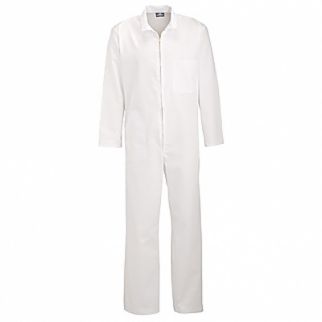 Sizes: 4-14
230 gsm
65/35% Polycotton
Internal pockets
Brass zip
Inset sleeves
Health and Safety Features…
Polyester/cotton blends that combine the comfort of cotton with the stain resistance and durability of polyester, enabling a lighter weight fabric to offer resistance to corrosive chemicals such as acids.
Internal pockets, cuffed sleeves, and no external buttons, to minimise contamination.
A static dispersant coat that is lint free and specifically designed for a cleanroom environment.
Colour-coded workwear to avoid cross-contamination in the laboratory or plant.
Why Alsco's Managed Service is Best for your Business…
A convenient experience for you is at the top of our minds – always. Alsco's rental service is hyper-fast and accurate.
No large, up front capital costs.
We can tweak our services to fit your business with ease
Easy order increase for busy time periods
World-class inventory management system for easy ordering
Control your costs to match your needs and budget
To get started, simply telephone our friendly customer service representatives on 0800 4 ALSCO or complete the online enquiry form.
---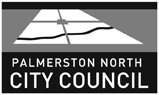 "The contract was awarded on a combination of price and quality…"

We use Alsco's services for work clothes, laundry, textiles, first aid boxes and defibrillators. So it's quite a mix and across several sites and teams around the city. Alsco's approach and interaction with PNCC City Enterprises is efficient and professional and transition to the new supplier was very smooth and easy on the day. They provided a comprehensive priced schedule, which is a big help at the start of a supply contract. The contract was also awarded on Alsco's non-financial service aspects and their modern facility employing local people were significant factors."