Elastic Back Cap
The classic design of this cap make it extremely versatile and that is precisely what you need from your head wear. It can be worn by employees who work in different industries in New Zealand since it can be just as effective in a diary as in a kitchen.
This elastic back cap combines comfort, functionality, and hygiene in one. It also features an elastic back for size flexibility and a stitched peak.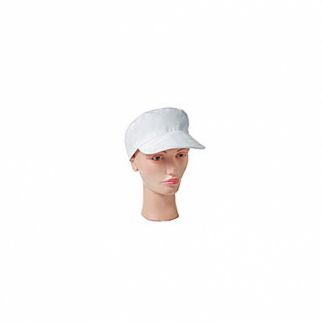 Size: L
311gsm
Cotton drill
Elastic back & stitched peak
Also available with Velcro back
Available in the shade of…
Why Alsco's Managed Service is Best for your Business…
A convenient experience for you is at the top of our minds – always. Alsco's rental service is hyper-fast and accurate.
No large, up front capital costs.
We can tweak our services to fit your business with ease
Easy order increase for busy time periods
World-class inventory management system for easy ordering
Control your costs to match your needs and budget
To get started, simply telephone our friendly customer service representatives on 0800 4 ALSCO or complete the online enquiry form.