Bib Aprons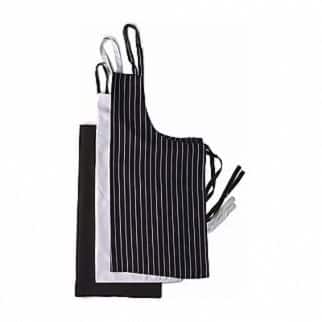 High-quality bib apron is what every catering service needs, because it ensures the hygienic food handling and allows for protection from spills and splatters.
Bib apron with convenient self-ties for a firm grip around the body and efficient protection from all sorts of stains.
Available in 100% Polycotton or Polyester fabric which makes them wrinkle and crease free at all times, achieving professional look even after hours of wearing.
It is 87cm long from the top of the bib to the lower hem for better coverage and stain protection.
Available in the shade of…
Black
Royal Blue
Spruce
White
Why Alsco's Managed Service is Best for your Business…
A convenient experience for you is at the top of our minds – always. Alsco New Zealand rental service is hyper-fast and accurate.
No large, up front capital costs.
We can tweak our services to fit your business with ease
Easy order increase for busy time periods
World-class inventory management system for easy ordering
Control your costs to match your needs and budget
To get started, simply telephone our friendly customer service representatives on 0800 4 ALSCO or complete the online enquiry form.
---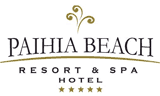 "…they are always willing to go the extra mile to help us out when we get stuck."

After initial enquiries with Alsco back in April 2015 the transition over to their service for our Hotel, restaurant and day spa linen, was swift and hassle-free. One of the best things about Alsco is that we are always dealing with the same people, right from the word go. Our account manager is always available to us should we need him, and any small issues we have had have been dealt with immediately and professionally. The service we've received from the Alsco Northland team is fantastic. I would happily recommend Alsco to other companies."