Message & Safety Mats
Gently remind employees of safety procedures and help keep your workplace safer and free from incidents.
Accidents in any New Zealand workplace are almost inevitable. But your employees' awareness of safety rules determines how regular accidents occur.
Alsco's safety mats gently remind employees of your company's most important safety rules throughout their working day – helping to keep your workplace safer and more secure.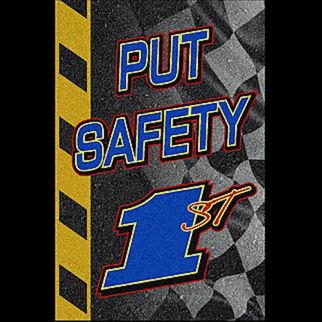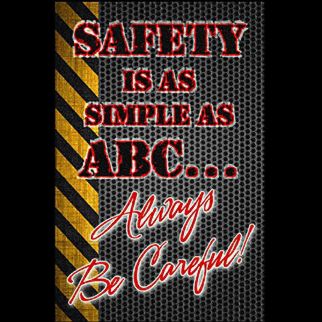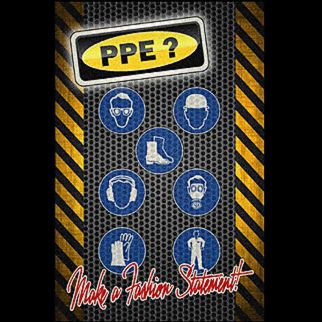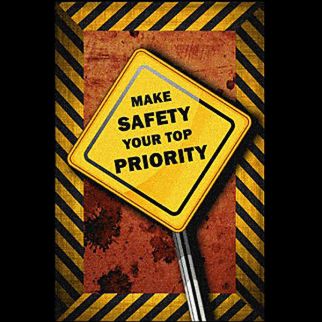 Alsco's safety mats…
Come in a wide range – Select from 8 safety messages for your mats, keeping your employees aware of important safety policies at all times
Can be custom-designed – Need to communicate something specific? Alsco can design nearly any message you need for your safety mats
Are high-grip – Minimise slips, falls and potential accidents with a high-grip, quality rubber bottom
Include regular rotation – Rotate your mats with Alsco's Managed Rental Service – and ensure your employees are being exposed to fresh messages on a regular basis, increasing their effectiveness
All safety mats are bright, vivid, and printed with the high quality of Chromajet technology. Place them in key locations – including entrances, work stations, and hallways for the utmost of effectiveness.
Constructed with quality and durability in mind, these mats will help keep your workspaces safer for years. Need custom designs? As part of Alsco's managed rental service that operates all over New Zealand, we'll be happy to custom-print any design or message your business needs.
READY FOR YOUR FREE TRIAL?
Alsco are offering a FREE 2-week trial! Try out our high-quality safety mats. Not happy with the service? You're not obligated to pay a single thing!
If you're ready to give it a shot or want to learn more, simply contact us using the form to the right. Our staff will be thrilled to help you out – and keep your business safer, cleaner, and more hygienic.