Welcome Mats
Give your visitors the warm welcome they deserve – simultaneously keeping your workplace 70% cleaner and more hygienic.
Busy is always good for your business. But busy also means more foot traffic, more dirt being spread through your business, and more wear and tear on your floors. Luckily for you, Alsco's welcome mats nip the problem in the bud.
Our welcome mats are, unsurprisingly, our most popular floorcare product in New Zealand.
Collect dirt and dust before it has a change to spread through your workplace, keeping it clean, hygienic, and presentable for your staff and, importantly, your visitors.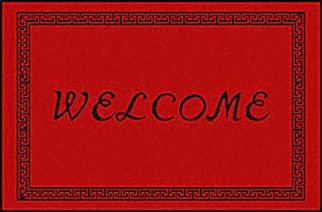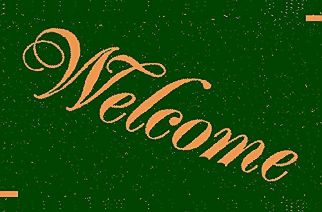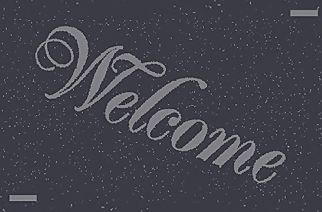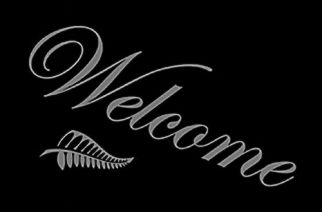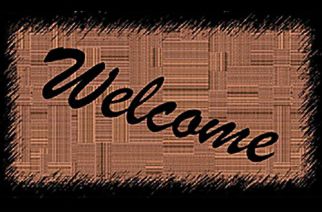 Our welcome mats…
Use rubber gripper patterns for a safer, firmer surface
Stop 70% of dirt and dust at your doorstep
Come in a variety of colourful variants
Are regularly cleaned and replaced as part of our rental service
Without welcome mats, your business's floors are more likely to become worn, dirty, dusty and, during bad weather, wet. Alsco's welcome mats stop up to 70% of dirt and dust at your doorstep. Due to quality construction, they'll also last for longer, too.
When your mats start becoming dirty or worn, Alsco will clean and/or replace them at no added cost. Because Alsco doesn't just sell welcome mats – we rent them, meaning zero hassle for you.
Logo Mats – Interested in your very own branded logo mats? With Alsco, you can benefit from custom-designed mats that display nearly anything. From important messages through to your brand's name and logo, Alsco can help you make a great impression in your workplace.
Ready to give it a try?
Alsco are offering you a FREE 1-week trial!
We'll deliver you a welcome mat of your choice anywhere in New Zealand. You'll then see the benefits to the cleanliness and appearance of your workplace immediately. The great thing about this trial is there are zero strings attached. Not interested in taking it further? That's absolutely fine. You don't have to pay for a single thing.
Interested in trying out our trial? Contact Alsco today! Simply fill out the form to the right for your FREE welcome mat.
---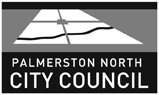 "The contract was awarded on a combination of price and quality…"

We use Alsco's services for work clothes, laundry, textiles, first aid boxes and defibrillators. So it's quite a mix and across several sites and teams around the city. Alsco's approach and interaction with PNCC City Enterprises is efficient and professional and transition to the new supplier was very smooth and easy on the day. They provided a comprehensive priced schedule, which is a big help at the start of a supply contract. The contract was also awarded on Alsco's non-financial service aspects and their modern facility employing local people were significant factors."