Spill Kits
Alsco's Managed Spill Kit rental service is the latest innovation in First Response initiatives for New Zealand workplaces.
Spill Kits are used to control, contain and clean up hazardous and non-hazardous spills in workplaces around New Zealand. Ideal for use in lubricating and dispensing areas, loading bays and near the storage of dangerous goods.
Spill Kits keep your employees and the environment safe.
From providing the only wall-mounted easy-view cabinets available in New Zealand, and regular checking and restocking, through to specialist compliance solutions, Alsco keeps your business safe, your employees happy and helps you look after the environment.
The Alsco rental service offers you complete peace-of-mind. You pay one fee – we take care of everything.
[b3_row class="aligncenter mbottom30″]
[b3_column lg="4″ md="12″ sm="12″ xs="12″ ]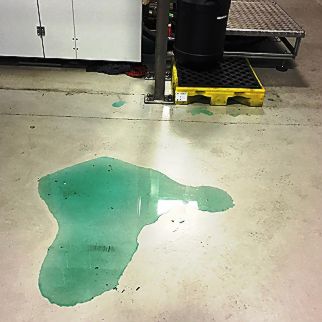 [/b3_column]
[b3_column lg="4″ md="12″ sm="12″ xs="12″ ]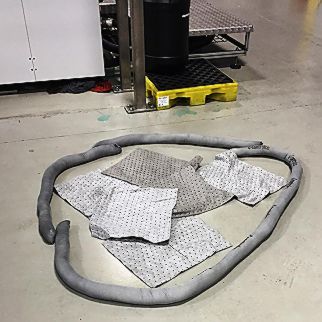 [/b3_column]
[b3_column lg="4″ md="12″ sm="12″ xs="12″ ]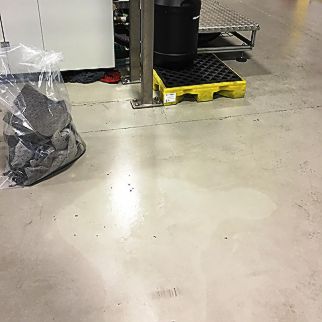 [/b3_column]
[/b3_row]
[b3_row class="aligncenter mbottom30″]
[b3_column lg="4″ md="12″ sm="12″ xs="12″ ]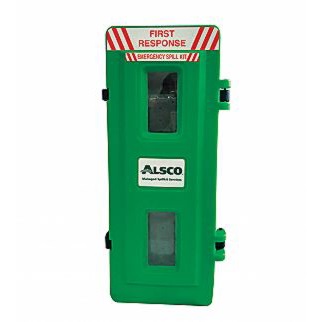 [/b3_column]
[b3_column lg="4″ md="12″ sm="12″ xs="12″ ]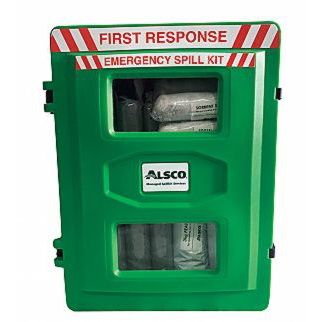 [/b3_column]
[b3_column lg="4″ md="12″ sm="12″ xs="12″ ]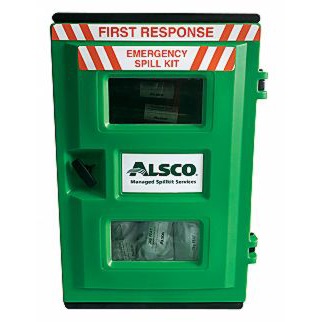 [/b3_column]
[/b3_row]
Alsco's Managed spill kits are…
Easily identified. Wall mounted for safety, visibility and ease of use.
Everything you need. All kits contain absorbent pads, pillows, socks and particulate plus appropriate PPE and disposal bags.
Compliance guaranteed. Regularly checked, restocked and refilled quarterly at no extra cost.
Highly-affordable. The all-inclusive rental service fee means no outlay, no outages, no worries.
Training included. Alsco also assists in Staff training, Product familiarisation, Specific Product placement, Specific site emergency plans & Hazardous site surveys
Need something special? Alsco also offer a customised solution – to individual customer or site needs, including Mobile Kits, Specialist Kits or Products & Portable kits for delivery vehicles and recovery situations.

The RMA (Resource Management Act 1991) and subsequent environmental court rulings confirm three important points:
1. Companies and individuals are legally responsible for dealing with any foreseeable incidents that may occur while carrying out their activities. They have a legal duty to avoid, remedy or mitigate any harm to the environment resulting in their activity.
2. If daily activities include the use, storage or transport of any substance capable of causing environmental harm, it is foreseeable that a spill of that substance will occur at some time.
3. If companies and individuals can demonstrate that they were adequately prepared to deal with a spill and took all reasonable steps to clean up following an incident to minimise any harm to the environment, they are less likely to be punished by the court.
To learn more about your obligations in New Zealand read the government legislation or simply contact us for a FREE workplace audit with an Alsco Customer Service Specialists.
First Response Is Vital To Your Organisation
First Response is a vital procedure to include in your workspace readiness plan and Alsco has you covered.
In the past, other companies would offer Spill Kits in wheelie bins. This meant employees were diving head first into unstable bins, pulling out unwrapped containment units and then trying to work out what to use and in which order.
Alsco's innovation means easy access to units in the correct order that they need to be used. It's fast, effective and safer.
We offer a range of first response rental product and training services that will prepare your employees for any incident so you can focus on what you do best.
Interested? Free for New Customers
Need a reliable company to take care of your First Response compliance?
For a limited time, take advantage of our FREE site audit, and if you give us the OK you'll also receive a FREE* Vehicle Emergency Kit – worth $140.00
---
[b3_row] [b3_column lg="4" md="4" sm="12" xs="12" ]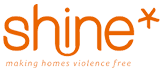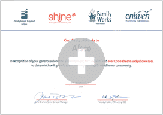 [/b3_column] [b3_column lg="8" md="8" sm="12" xs="12" ]
"...a most genuine commitment to provide practical support..."

Through the wonderful generosity of Fresh & Clean, as part of Alsco, hundreds of families across the country have received sheets and first aid kits.
For well over a year now, Fresh & Clean has been most generously providing Shine, and through us, many other not-for-profit organisations and a few South Auckland schools, with bed linen and first aid kits. The sheer number of items is almost unbelievably massive and I want you to know how grateful we are and how grateful all the other organisations are.
Fresh & Clean has demonstrated a most genuine commitment to provide practical support to New Zealanders who are experiencing disadvantages, including poverty. This commitment to make a positive difference clearly comes from Fresh & Clean's strong company values and kind desire to make life better for families having a hard time…
[/b3_column] [/b3_row]