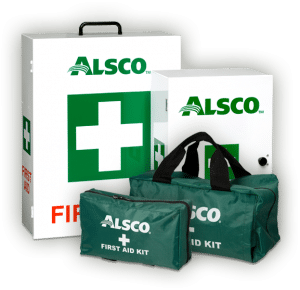 Safety compliance is important to your business, and so is first aid compliance.
Give your employees life-saving information on how to deal with workplace emergency scenarios. Their quick response can mean the difference between life and death.
Good thing, Alsco has created a set of FREE first aid resources including useful first aid illustrated guides, posters and signs to guide you on how to respond quickly and correctly during workplace emergencies.
Dangers in the workplaces around New Zealand don't always include immediate life-threatening risks. That's why, within Alsco's Resources you can find posters that offer tips about heart health or general workplace safety, as well.
With these first aid resources from Alsco, you can create a safer workplace for you and your employees.
Download the free resources that range from step-by-step guides to useful posters featuring tips for improved workplace safety.
---
---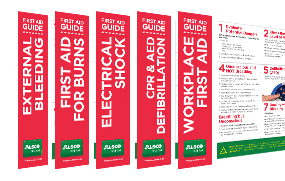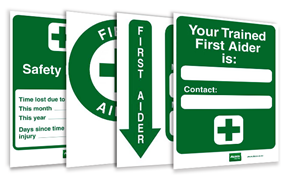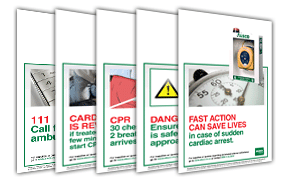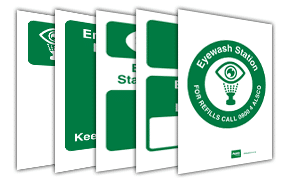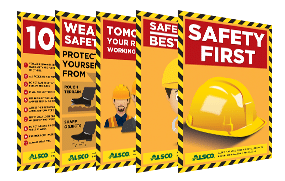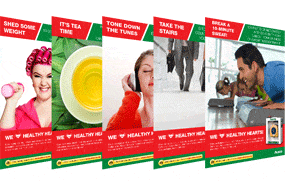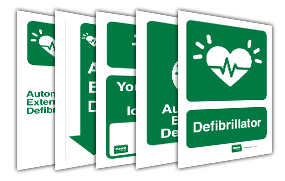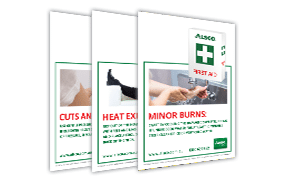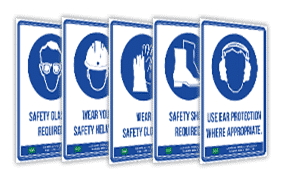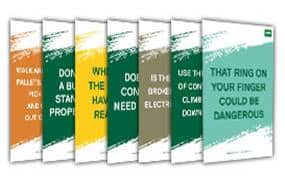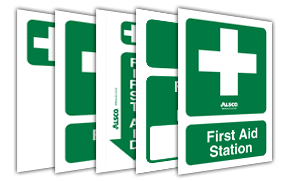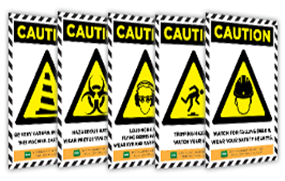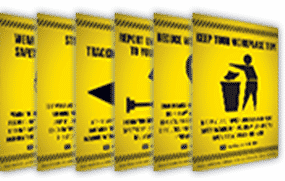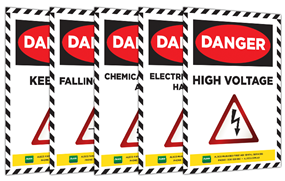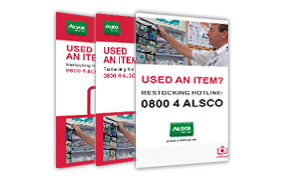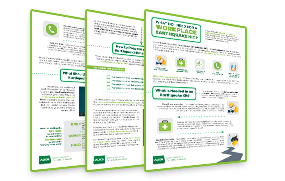 Call