Bins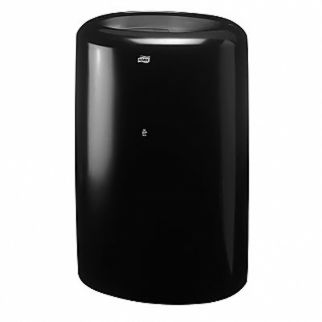 Tork Bin 50 Litre B1
High capacity bin ideal for busy washrooms and washstations. Free standing or wall mounted. Perfectly compliments other Tork Elevation dispensers. Completely hidden bin liner for a cleaner appearance.
Product information
Colour: available in White and Black
Dimension: H 629mm x W 389mm x D 289mm
Item Code: 563000 (White)
Item Code: 563008 (Black)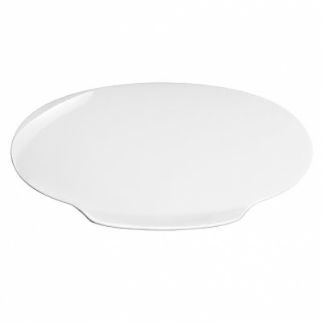 Tork Elevation Accessory Lid Bin 50 Litre B1 White
Soft closing lid for added protection.
Product information
Colour: White
Dimension: H 13mm x W 307mm x D 241mm
Material: Plastic
System: B1- Bin System
Item Code: 205630