Giving Back to People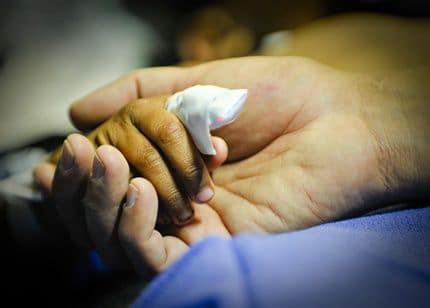 Being fast and efficient does not mean that we at Alsco keep our heads buried in our work. We are very aware of the issues in our community. We are ready to get involved by treating these issues the same way we treat our business tasks: quickly, efficiently and with great care.
We mostly do it by:
Donating the supplies that no longer comply to high standards of New Zealand, but still very much usable.
Investing our time and effort
Lending our staff
Coming up with new ways to help
---
Organisations and Causes in New Zealand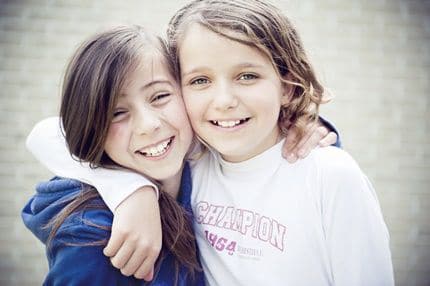 Alsco Community Service focuses on helping people, channeling support and supplies to charities, community support groups, and even local sports clubs. We support more than 60 groups, notable causes include:
City Mission
Westpac Rescue Helicopter
Kāinga Ora Healthy Homes
SHINE
SPCA
---
Knowing that World is a Much Bigger Place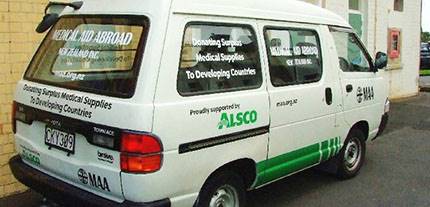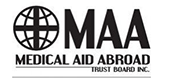 We are aware that the world is much bigger than our backyard. That is why we are grateful to be able to assist Medical Aid Abroad with their amazing work.
Our supplies found their way to the Pacific Islands, Cambodia, Pakistan, Tanzania and many more.