Misconceptions about workplace hygiene are common and often lead to misunderstandings.
To take control of your workplace hygiene, you need to understand the impacts of these myths.
Myth 1: Workplace hygiene isn't important.
Many workers think the only focus in a business should be profit-making.
Cleanliness is important, too, as poor hygiene may make your associates sick.
In turn, this leads to poor business performance.
Myth 2: Any cleaning product will do the job.
Cleaning products are available in plenty. Yet, only high-quality cleaning products will have your workplace in the best shape.
Myth 3: Hiring professionals is an unnecessary expense.
Micro-managing workers is time-consuming. Despite your best efforts, the professional touch is still missing. Let the experts do the dirty work for you instead. Professional services actualise the joys of hygiene maintenance by offering value for your money.
These four tips will help you control hygiene in crucial workplace areas.
Washrooms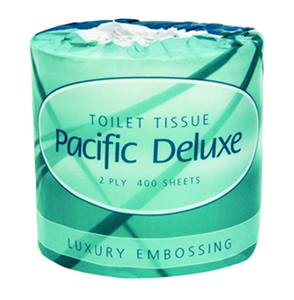 Ensure you stock up on exceptional products which are critical to maintaining excellent hygiene practices.
Provide basic washroom consumables that every person requires for a comfortable washroom visit.
For one, toilet tissue is a product we can't do without. Focus on selecting a cost-effective brand for your washrooms.
High-quality tissue supports hygienic practices and makes washroom visits comfortable by blocking the spread of dirt.
Another necessity is hand wash that leaves hands feeling pampered. It should be antibacterial to protect workers from common hand-to-mouth illnesses.
In addition, you can install proper hand drying devices to get the job done well.
Hand dryers are a popular choice as opposed to regular hand towels:
They need less physical contact, which reduces the spread of bacteria.
They are eco-friendly.
They are cost-efficient.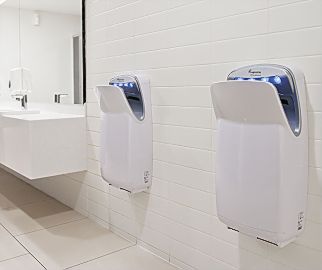 Remember to introduce air fresheners, which serve to maintain a great-smelling washroom.
Automatic air fresheners are preferred due to their convenience and secrecy. By releasing one spritz every few minutes, the washroom will smell fresh at all times.
Your workplace benefits by selecting an excellent air freshener service provider:
Experts handle installations and refills at your convenience.
Battery replacements are free.
However, tackling bad odours is stressful when you can't find its source.
This is why your workplace should hire deep cleaning services for the total elimination of germs. This process involves using powerful machines and chemicals to create a sanitary washroom environment.
The benefits of hiring experts include:
Removing dirt from hard-to-reach areas, such as behind toilets.
Eliminating bad odours to make your washroom smell fresh.
Avoiding the need to spend money on supplies unnecessarily. Expert services are always fully-equipped and ready to work.
Providing more time to focus on your business. The burden of managing cleaners is no longer of concern.
Using 5-star services for your establishment. Professionals are experts at what they do and they have a system. There is a guarantee your washroom will be better than ever.
On top of that, place posters in washrooms to help foster hygienic habits among workers.
[b3_row]
[b3_column lg="4″ md="12″ sm="12″ xs="12″ ]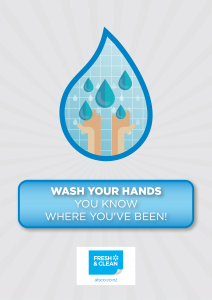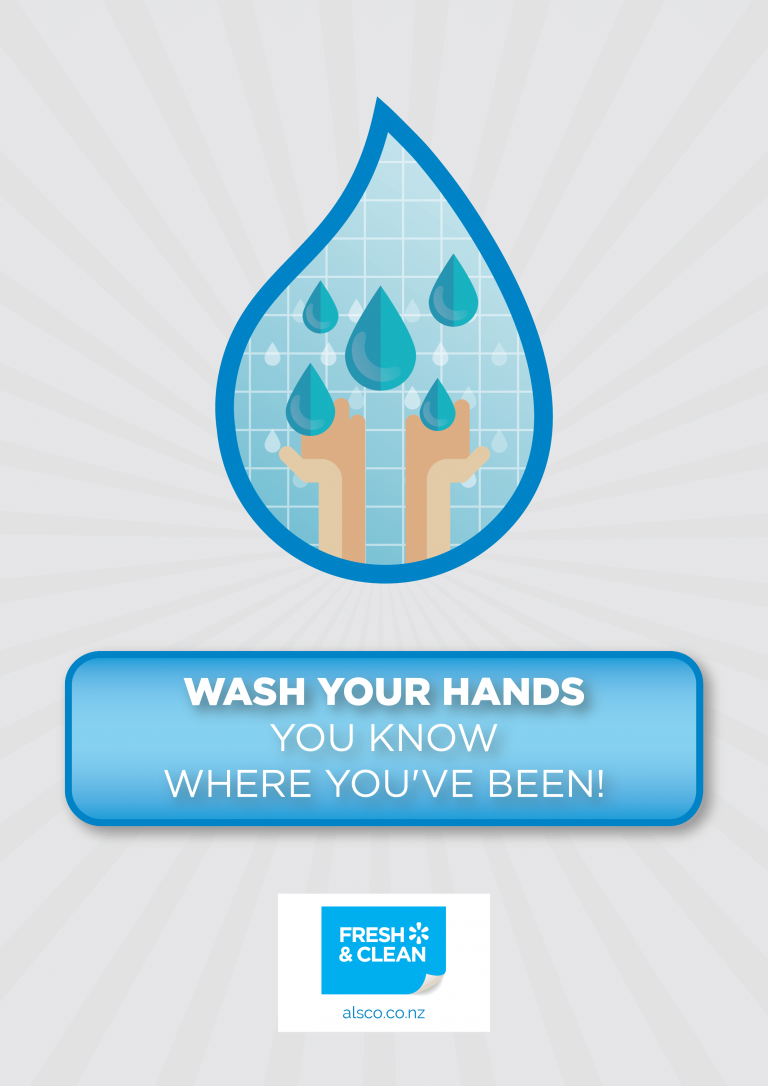 [/b3_column]
[b3_column lg="4″ md="12″ sm="12″ xs="12″ ]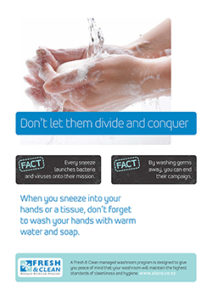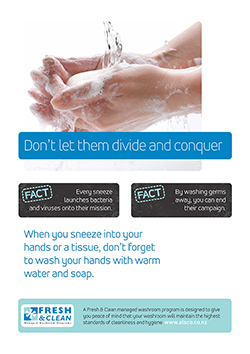 [/b3_column]
[b3_column lg="4″ md="12″ sm="12″ xs="12″ ]
[/b3_column]
[/b3_row]
Here's why washroom posters are so common:
They are helpful in promoting appropriate washroom etiquette practices.
It is easier than monitoring workers' hygiene practices.
This cultivates healthy habits that contribute to workplace wellness.
Furthermore, creating a pleasant washroom experience has an overall impact on your establishment. So, the above washroom products are important in contributing to a wholesome workplace.
Workspaces
Did you know that 1 in 10 employees admit to cleaning their desk once a month?
Plus, another 9% confess to not disinfecting their workspaces at all.
Hygiene management in the workplace may be difficult, but with proper guidance, it is a smooth process.
Begin by instructing cleaning staff to wipe down workspaces using excellent cleaning products.
Likewise, encourage workers to declutter their workspaces every week.
Together, these efforts help in controlling dust that settles on desks and computers.
On top of that, prohibit workers from eating and drinking in this area. Food and drinks contain small particles that seep into the furniture. As a result, they go bad and leave hanging smells in the workplace.
To promote hand hygiene, make sanitiser and antiseptic wipes available.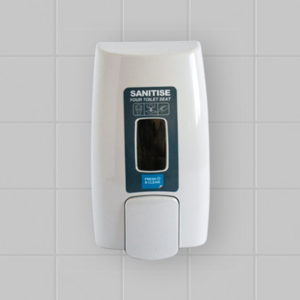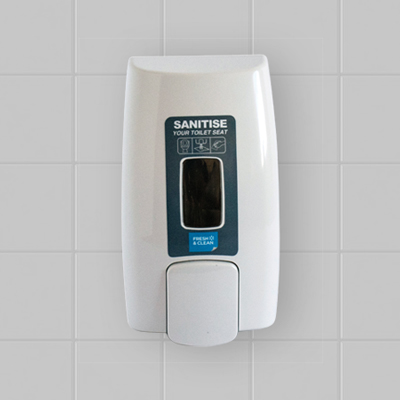 These are some key locations to place hand care products:
On work desks
At entrances and exits
In the kitchen and breakroom
Inside meeting rooms
Ensure these products are within sight and accessible to every worker.
Supply enough bins in the workspace to prevent littering. Overflowing bins are not a lovely sight and are often the source of bad smells and dust. Empty them often for a tidy appearance.
Surprisingly enough, workspaces significantly affect workers' performances. A clean environment improves productivity, which translates to an increase in business revenue.
Kitchen
Today, it is common to use office kitchens for self-service purposes. This is where workers store their lunch, make coffee and prepare meals. Hence, this is an area of concern in the workplace.
Messy kitchens will force employees to east elsewhere.
To take charge of the situation, direct regular cleaning of the fridge and microwave.
A mixture of different foods and drinks creates a cocktail of smells. Instruct workers to throw out their old food, as this contributes to the risk of food poisoning.
For proper food storage, ensure there is enough ventilation to assist in battling the growth of mould.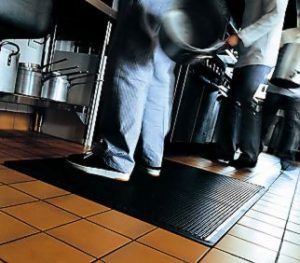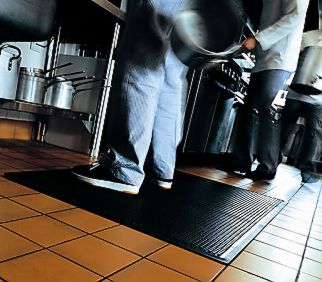 Besides this, label bins according to paper, plastic and glass to make disposal an easy task. This encourages recycling, which contributes to environmental conservation in the long-run.
Plus, purchase wet area mats to give your kitchen an orderly look and to avoid slip-and-fall accidents.
A first aid kit should be available and well-stocked if an accident should happen. Furthermore, there should be regular inspection of the kit to replace expired or damaged items.
What's more, support the creation of a cleaning plan for staff to assist in maintaining tidiness.
These tips for creating a good cleaning plan are quite helpful.
Reception
This is the first point of contact for people, so it should create a lasting impression. People want to walk into a clean and safe environment.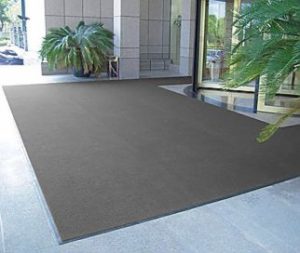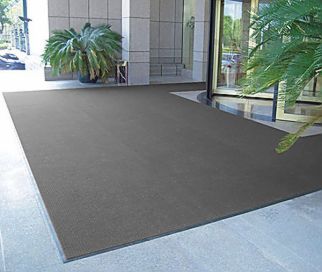 First, install good lighting fixtures and wipe them often to avoid gathering dust.
In addition, placing mats at the main entrance is an asset:
They reduce slip and fall accidents, as they provide a good grip for shoes.
They save cleaning costs, as they absorb dust particles.
They create a unique image for your company. Maintain these mats for a first-class look and a great first impression.
Don't forget to spruce up the smell in the reception by requesting a vase of fresh flowers every once in a while. These provide a consistent pleasant smell that uplifts moods.
"Any job well done that has been carried out by a person who is fully dedicated is always a source of inspiration." — Carlos Ghosn
It's time to set your worries aside.
Are you ready to take control of your workplace hygiene? Contact the experts for nothing but 5-star services and products to improve your workplace environment.
Alsco's cleaning services leave your workplace gleaming and your workers' smiles beaming.
Photo: Igor Starkov