Fact: Airbnb popularity increases each year.
By April 2018, 20,000 Airbnb listings were active in New Zealand alone. This progress does not show signs of slowing down any time soon.
Your Airbnb must stand out from the crowd. But how? Offer an exceptional guest experience.
By doing so you will receive excellent reviews from guests. In turn, your Airbnb listing becomes a bestseller in your area.
''Airbnb has grown thanks to our hosts making memorable experiences and inspiring their guests to be hosts in their hometown.'' — Joe Gebbia, Airbnb co-founder
What do you need to create a memorable guest experience?
Presentation of the right items and maintaining consistency is the answer.
Provision of Wi-fi access, appliances, and linen are a few of the top priorities as rated by guests.
Check out the top 5 factors that create an outstanding guest experience.
Fast and Free Internet Access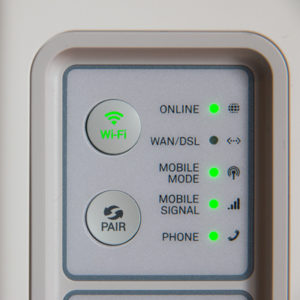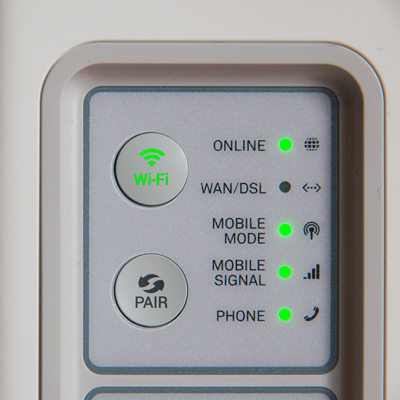 Increasing social media use and more people working online creates the demand for fast internet access.
The majority of Airbnb hosts overlook the need for Wi-fi, this shouldn't be the case.
Instead, offer fast and free internet access for convenience.
Keep in mind that guests select Airbnbs for various reasons. Some travel for leisure and others for work.
For these reasons, offering free internet access will be expected by your guests.
Since your guests pay for their accommodation, Wi-fi access should be free, including an extra charge may annoy them.
Now your guests can work online and post about their stay on social media.
Those who work from their laptops will require Wi-fi access in the Airbnb they choose to rent. For example, it is a necessity for bloggers.
''If you count E-mail, I'm on the internet all day every day.'' — Bill Gates, co-founder of Microsoft Corporation
Asking about your guests' careers is intrusive. Thus, preparing to exceed their expectations is a better approach.
What's more, you must offer secure internet access for your guests to use.
This protects them from potential viruses and cyber-security risks.
You can provide secure internet access in the following ways:
Store the Wi-fi router in an inaccessible area. Suitable areas include locked cabinets to avoid manipulation of the router.
Ensure the Wi-fi password is long, unique, and difficult to guess. After every guest checks-out, change the password.
Update your router software and hardware. This eliminates potential security risks.
Only share the passwords with guests. Do so after they have checked-in to the Airbnb.
Verify your Wi-fi access. This gives reports on the speed and reliability of the Wi-fi.
Some guests will have little interest in internet use. They may travel with the intention to disconnect from the outside world. If they ask, you can easily switch the router off at their request.
Clean Linen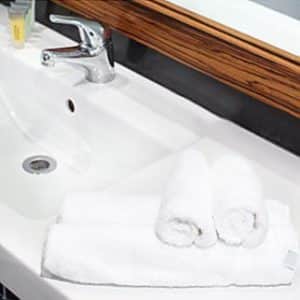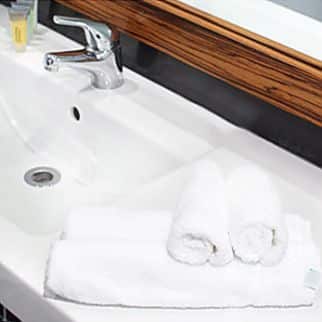 As a host, it is a basic Airbnb requirement to provide the accommodation with clean linen.
This includes towels, bedsheets, and pillowcases.
Expecting guests to bring their own linen is unrealistic and causes unnecessary frustration.
Besides, high-quality linen translates to first-rate online reviews which will attract future clients.
Putting effort into the details impresses guests.
Thus, exemplary linen is a must-have item.
"Customer needs may vary, but their bias for quality never does." — Bill Marriott, ex-CEO and executive chairman of Marriott International
Comfortable bed sheets, mattresses, and pillows contribute to a good night's sleep.
Also, providing robes will add to this luxurious experience. Nothing says luxury more than a fluffy white robe.
Remember, keeping linen clean is non-negotiable. Dirty linen gives the wrong impression of the host.
It shows a lack of interest in hospitality. This opens the door to guests falling ill from bacteria cultivated in an old towel or dirty sheets.
So, how can you change the linen on time and keep it clean?
Platinum linen services give your Airbnb the boost it needs.
This service includes:
The provision of high-quality and luxurious linen. Bringing the 5-star experience to your guests.
Customising your linen requirements according to your wishes. Providing different linen colours and designs makes hosting easy.
Linen management services make cleaning and replacement easier than ever. Linen will always smell fresh and welcoming to guests.
With Platinum linen services the burden is off your shoulders, Airbnb hosting has never been more manageable.
Remember to store linen properly to maintain its colour and quality.
Fresh linens and a cozy space reminds guests why they selected an Airbnb, rather than any regular hotel.
Proper Working Appliances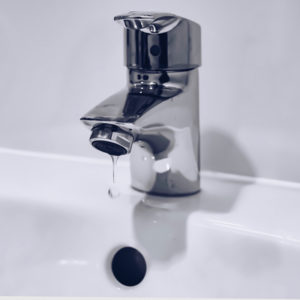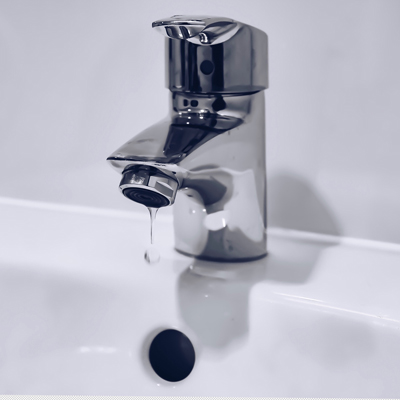 Staying true to your word is essential. Guests want honest hosts when selecting Airbnbs.
When marketing your Airbnb, make sure your guests know about the available appliances; ensure all your appliances work as they are intended to.
Before guests check-in, inspect your Airbnb. This involves checking to see if parts need replacing. Nobody wants to bother with a leaky sink while on vacation.
Willingness to invest in your business makes your property desirable to others. The outcome is that your return on your investment will increase.
A great experience can result in guests becoming frequent clients.
Safety Precautions
''Safety first is safety always.'' — Charles M Hayes
Accidents happen during vacations and work trips, they are inevitable, it is important to make preparations for the unknown.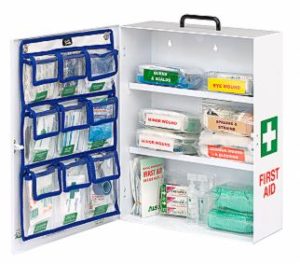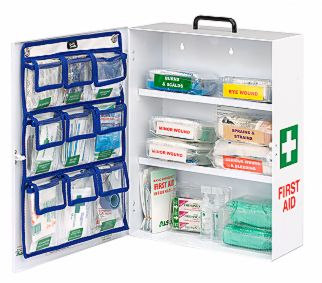 Being an Airbnb host comes with many responsibilities, such as guaranteeing the safety of your guests.
Begin by providing first aid kits for minor accidents.
Stock up on appropriate items, such as band-aids, and antiseptic cream. Conduct regular checks to keep the kit up-to-date.
Place a list of emergency contacts in a visible area. A refrigerator door is a suitable place. The list should comprise of contacts from nearby 24-hour hospitals, fire stations, and walk-in clinics.
This list should also include your direct contact information in case of any incident.
In the event of a major accident, easy access to emergency contact numbers can save your guests precious time, and may reduce further harm.
It may be necessary to hire security services to guard the grounds, depending on the location of your Airbnb. This will reduce the anxiety experienced by your guests if there are local factors that require added security.
Your guest's safety should be a top priority and guarantees a good experience.
Your guests will appreciate your concern for their well-being.
Hygienic Environment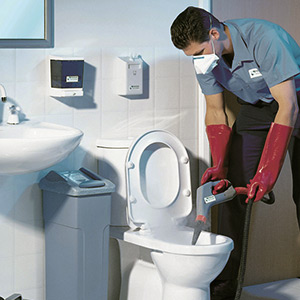 Clean Airbnbs are desirable.
On the other hand, unclean environments cause negative feelings and staying in such an environment is difficult for guests.
Hence, clean your Airbnb well. Deep clean the bathrooms, bedrooms, and kitchen after every visit.
Remember to wipe down surfaces with cleaning products that rid the house of hanging odours.
Provide basic products like toilet tissue, soap, and sanitiser for exceptional hygiene maintenance.
Hire a cleaning service to maintain general cleanliness. The cleaners may wash dishes and clean the house on scheduled days.
As a common courtesy, inform your guests of cleaning days, and try to schedule them when no one is staying in the property.
These tips will help you stand out from the competition and raise your Airbnb game.
Are you looking for a reliable, efficient option to launder your linens? Alsco offers excellent rates and services to suit your needs.
Say goodbye to dirty and off-colour linen when you put your trust in the experts.
"The continual support they offer on a weekly basis is fantastic, I know they are only a phone call or email away should we need anything further." — Miranda Sage, Administration and Marketing Manager, Delta Stock Crates Ltd
Photo: Filios Sazeides