Having real get-up-and-go is vital as a leader – but insufficient if you want to be a driving force behind your team.
Staying in the know about how to manage a team is a life hack every leader must do.
Especially if you're a manager. And it's up to you to hold your team together and keep your workplace functional and sustainable.
Now, if you're doing your job well – there are good chances you're constantly on the lookout for ways to up your leadership.
Yet, living in the age of time scarcity we're also searching for ways to skimp on time. And so we end up consuming not as much knowledge as we'd wish to.
But here's the kicker:
You don't have to read a book of 800 pages or attend a seminar miles away to catch up with some new industry info. Grab a pair of earplugs and play yourself a podcast while going about your errands or getting stuck in traffic.
Below are 8 career podcasts you shouldn't be missing out on in 2019. Developing those soft skills you always wanted for yourself is just a few clicks away.
1. The School of Greatness With Lewis Howes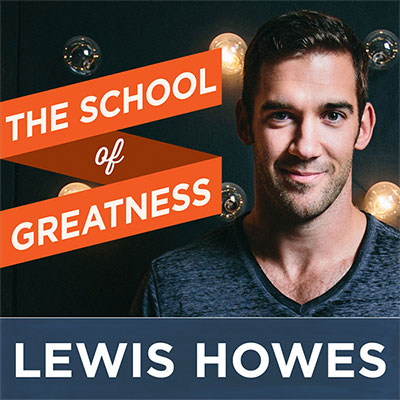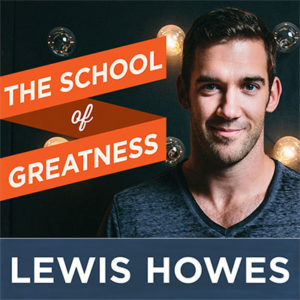 Subscribe to this Lewis Howes podcast and enjoy hours of inspiring talks given by this internationally acclaimed athlete and New York Times best-selling author. The podcasts are jam-packed with inspirational stories coming from accomplished businessmen, celebrities and athletes.
Learn what it means to be successful from an insider's perspective. How to build resilience that is the synonym of having a thriving career, and much more.
Recommended by Alsco:
2. Tara Brach Podcast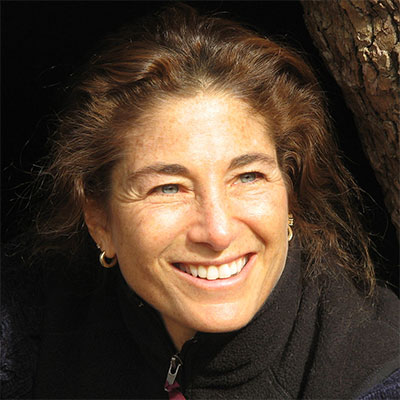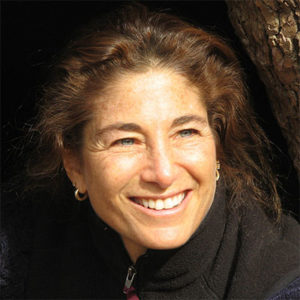 Stress-related issues loom large in workplaces across the world. And if you're part of the global workforce, odds are you'll know exactly what we're talking about. To put it differently, Tara Brach Podcast will strike a chord with you.
As a PhD in Clinical Psychology and a western teacher of Buddhist meditation, Brach offers her subscribers the best of both worlds. It's necessary but insufficient to have a healthy working environment to work in. You need to evolve to a health-conscious individual. And become knowledgeable on how to cope with work-related stress.
Brach advocates for getting skilled at mindfulness, meditation and breathing techniques as an antidote to our anxiety-inducing world.
Think of it as your secret daily retreat from the chaotic amplitudes of your busy life.
Recommended by Alsco:
3. The Tim Ferriss Show Podcast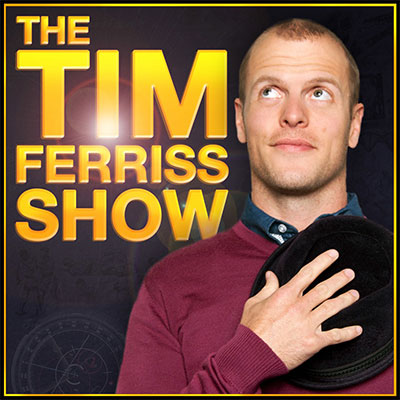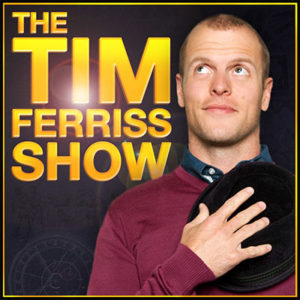 Tim Ferriss, author of "The 4-Hour Workweek," is an experimenter that comes back to his audience with true experience gems he's gleaned from his exciting ventures. Piqued your interest? Good.
The show will teach you how to keep hitting the target with your professional endeavours. And that's just part of the story.
You'll learn this first hand from nobody else but world-class performers. Each episode features a different interviewee and brings forth super-useful insights that listeners can learn and apply to their everyday lives.
Recommended by Alsco:
4. The Charged Life With Brendon Burchard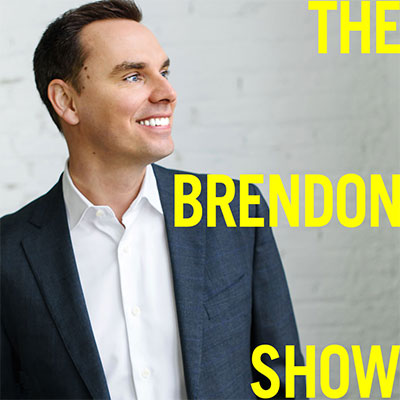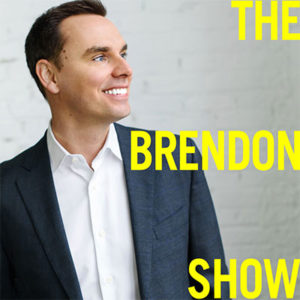 You're one of the lucky few outliers that hold the reins of their motivation most of the time? Then this podcast is clearly NOT for you. Then again, if you're a regular person – odds are certain roadblocks will get you stumped.
This is where The Charged Life jumps in to help you overcome your lows. Or better still, get your day off to a good start – so the rest of it simply rolls out.
Brendan Burchard, a high-performance coach, talks on a mash-up of valuable topics. From how to harness your inner drive and how to make attitude adjustments – to how to let go of self-doubt and build strong self-discipline.
Recommended by Alsco:
5. The James Altucher Show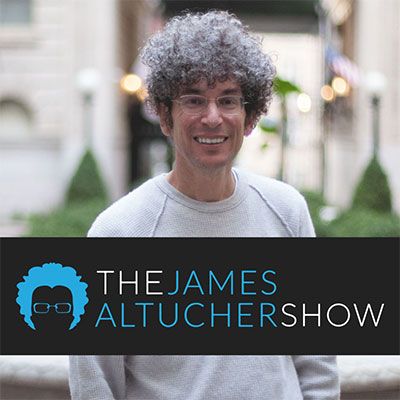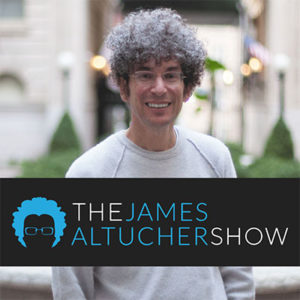 Imagine having a face-time with a household name – a secretive billionaire, a notable astronaut or your favourite author? Nifty, right?
Well, although you're not getting a physical encounter exactly – this is as close as you can get to it. And with Altucher's depth of insight, blunt language and inquisitive nature – you get a priceless sneak peek experience.
He makes a case for the belief that success is found outside cliches and typical success stories.
He shoots straight to the bullseye with the questions he throws at his peak performer guests – the likes of Mark Cuban, Coolio, and Arianna Huffington
Recommended by Alsco:
6. Outside In With Charles Trevail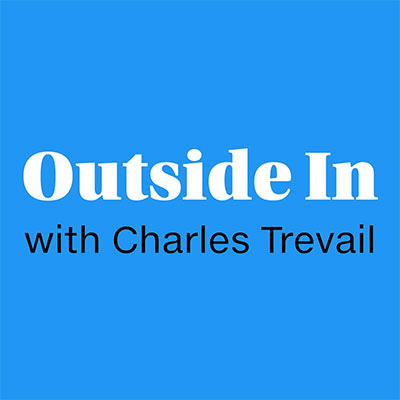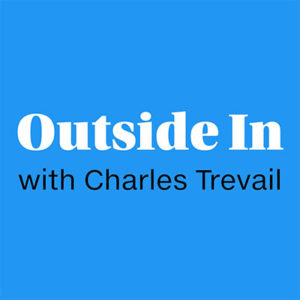 Is your business in tune with the rapidly changing world? This pressing topic is exactly what Trevail is trying to approach in his Outside In Podcast. The podcast is all about challenging business leaders to think ahead. To fine-tune their business strategies so they stay relevant and future-proof.
Trevail is tapping into business strategies behind the world's most customer-centred brands. He also explores the extensive experience of leaders in business, media and academic worlds to get you closer to a sustainable business.
Recommended by Alsco:
7. HBR IdeaCast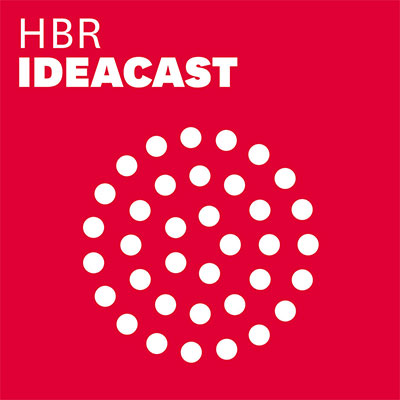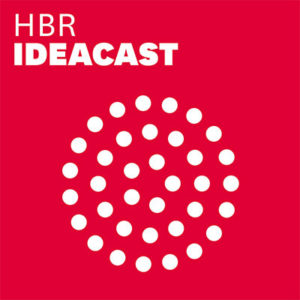 It's never been that hard to stay ahead of the curve as it is today in the world of the interwebs – with its endless niches and nooks.
Want to act upon an innovative idea? To bring forth fresh strategies to your organisation? You need to be at the source of the strategy, innovation and leadership of today's world first.
Follow HBR's weekly podcast and you'll be right at the source. The podcast features the world's best business and management experts from Harvard Business Review.
Recommended by Alsco:
8. Engaging Leader With Jesse Lahey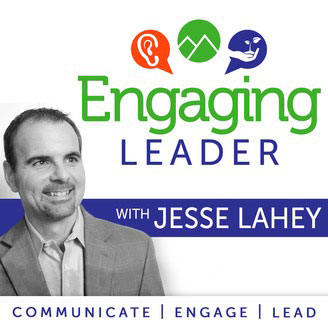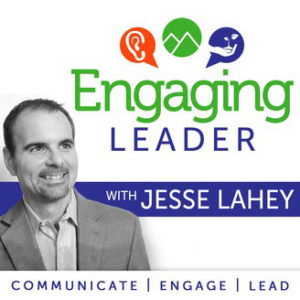 Just as a square peg won't fit into a round hole – outdated management strategies won't work in a modern workplace. That's why Jesse Lahey probes into effective leadership principles to help you engage your team. Here and now.
He dives into what core competencies will help you lead with greater impact. And focuses on communication as a way to spark up corporate synergy. It's a resource packed with hands-on tips and tricks on how to inspire trust, passion, and action!
Recommended by Alsco:
Do It With Half the Time and Effort
Podcasts are on a steady rise for one major reason – they're crazy time-efficient. As such, they're one of the most practical ways to stay at the forefront of your industry.
Want to dig out new business strategies before others do?
Keep listening to career podcasts! The ones from the list above are a great start. So weigh up your options – and get straight to business.
Just as podcasts will save you time and effort, outsourcing some of your operations will essentially do the same. Partner up with Alsco and get those boring but important tasks out of your way. Let us take care of your linen, uniforms and first aid supplies. So you can finally focus on those killer management strategies that will transform your workplace.
Photo: yanalya