Get a green workplace.  This means everyone is on board with the changes to turn the office green.
Because we know that your team is working hard enough already, we made these handy posters that will remind everyone in your workplace (including you) of simple green ideas.
All you have to do is download them here, print, and pin or post them anywhere in your office with a blu-tack, pushpins, or glue.
You can also start using green products such as floor mats made from recycled materials and continuous cloth towel for hand drying – all simple but effective ways to 'green your office'.
Alsco Evolution Mats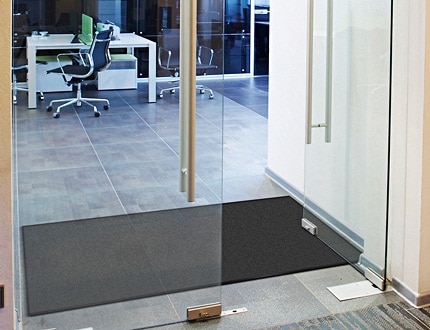 Alsco offers a range of commercial and industrial mats, including the Evolution Mat.
Aside from having a great range of features that include thicker pile and premium quality, Alsco's mats are also made from recycled materials that help eliminate the need for raw production materials.
These re-engineered materials produce more efficient products that use less water and energy in the cleaning process.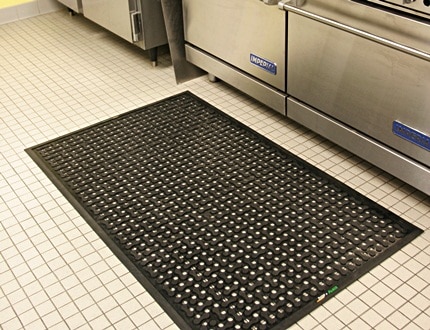 Keeping your convenience in mind, Alsco also provides a fully managed rental service and supplies clean and undamaged mats every time.
Alsco is committed to improvements that promote environmental sustainability and social responsibility.
Contact Alsco to enjoy a Free Evolution Mat Trial.
Photo: Startup Stock Photos